Soggy Seattle to return...sigh


SEATTLE -- After our gorgeous sunny day yesterday with highs in the low 60s, clouds increase today and we'll top out in the mid 50s.

Rain returns tonight, probably at the tail end of the evening commute for Seattle and along I-5.  The coast will start getting wet this afternoon.

Tonight will be rainy and breezy and this will carry into our Friday.  Saturday looks dry, partly sunny, highs mid 60s.  GO SOUNDERS!  But it looks like rain again on Sunday that'll continue into Monday morning.  But most of St. Patrick's Day looks dry with highs on the cool side, low 50s.

Tuesday & Wednesday look dry right now, but rain could return Wednesday evening.

Viewer photos of the day . . .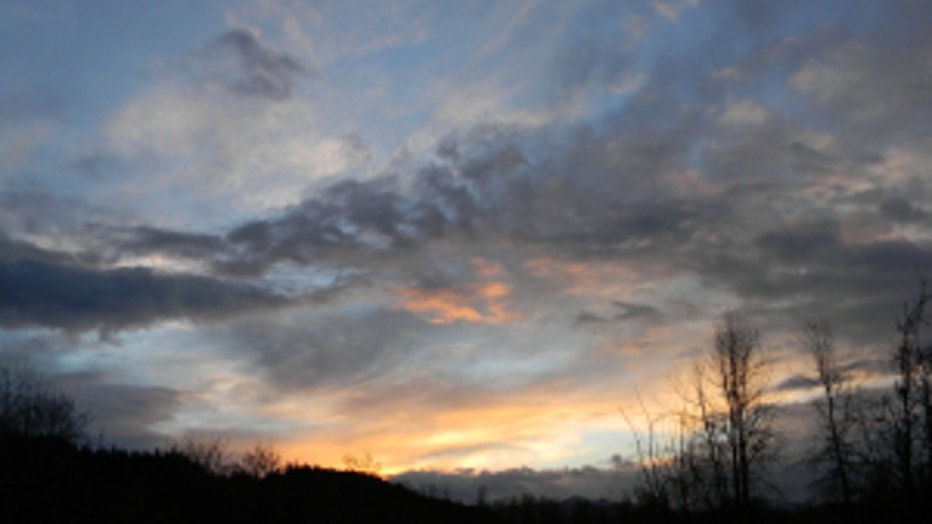 Beautiful pastel sunrise from Karee in Orting.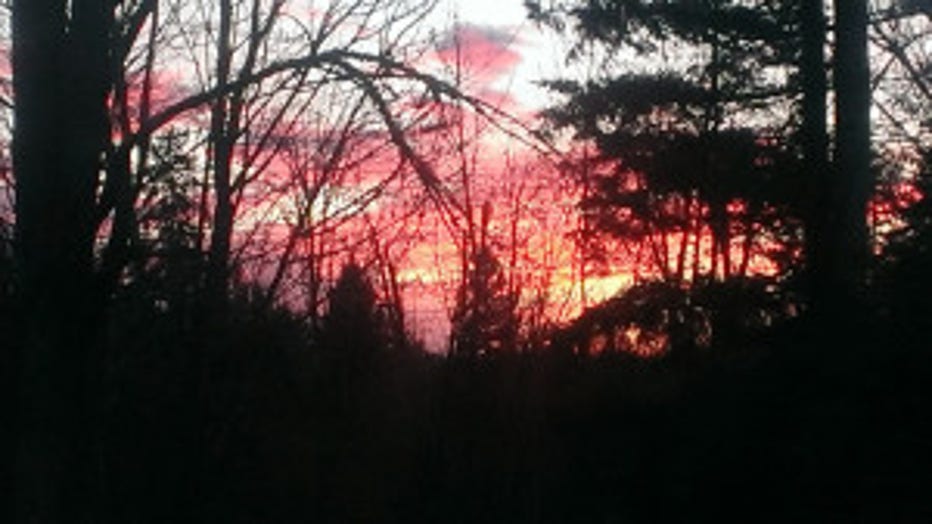 Sunrise over Soaring Eagle Park. From Jennifer in Sammamish.