Soggy Memorial Day, but good news ahead


SEATTLE -- A wet front is marching in from the southwest and will make our Memorial Day a soggy one.

The rain should taper off to showers from south, but wear a hooded jacket to services at a military cemeteries or to Folklife.  Highs will be about 5 degrees below normal, topping out in the low 60s.

Showers continue into Tuesday and Wednesday, with highs in the low-to-mid 60s. Thursday, just a few showers.

Then Friday through the first weekend of June, it's looking good! A ridge of high pressure will dry us up and warm us back up the around normal -- upper 60s to near 70.

Viewer photos of the day . . .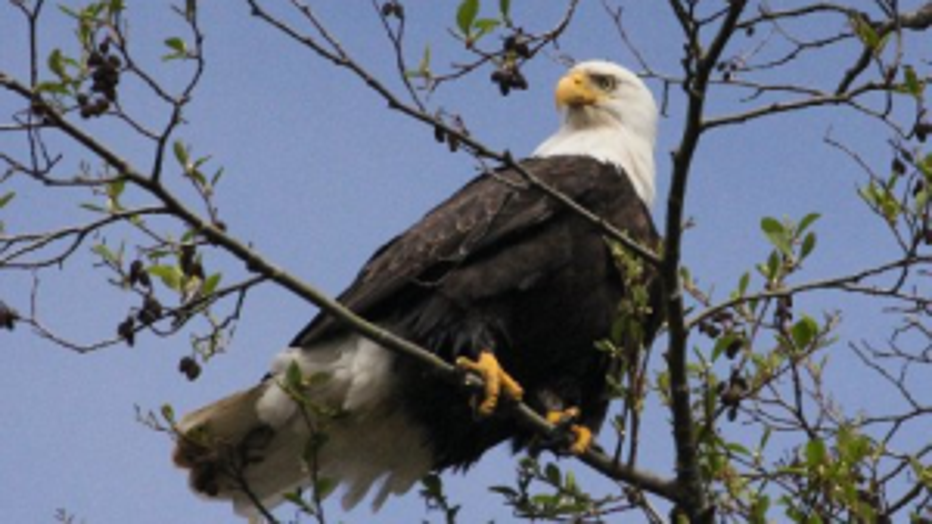 Bald eagle. From Kimmie on Camano Island.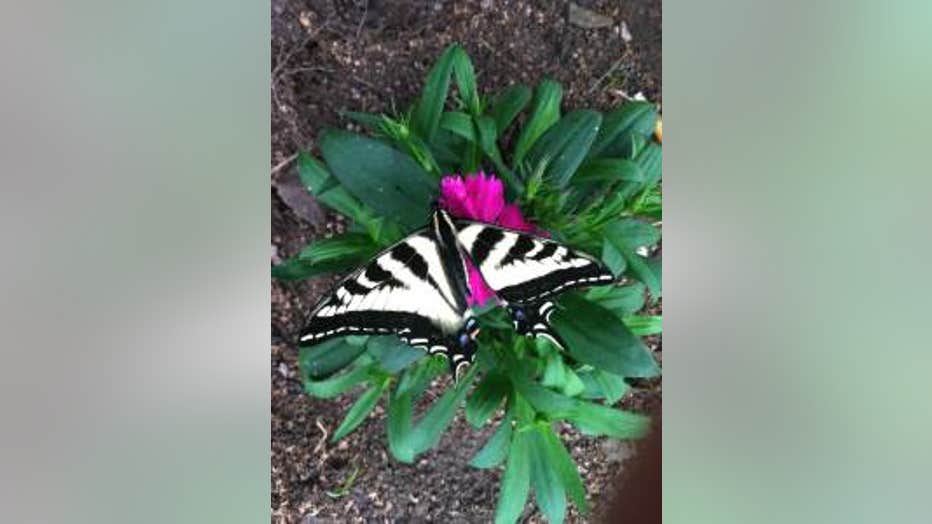 Swallowtail butterfly. From Dana in Tacoma.