Soggy Friday, but big weekend improvements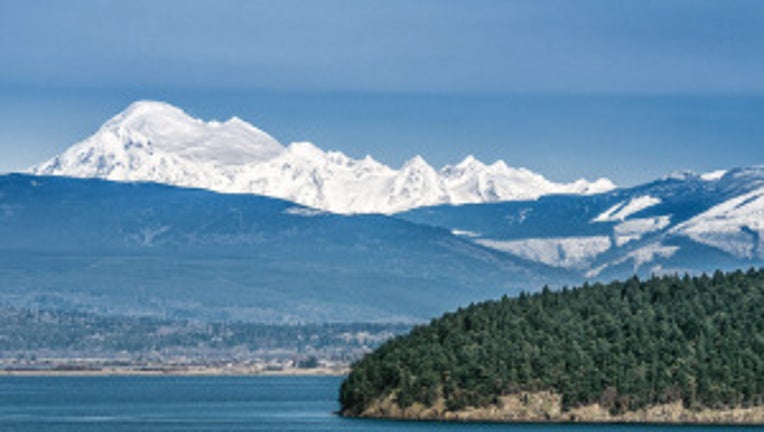 Rain this morning will transition to showers with sunbreak this afternoon around Seattle. Highs still chilly only in the mid-50s. We got to 53 yesterday at Sea-Tac officially -- normal temps are near 60. There is a good chance with the westerly winds this afternoon that a soggy convergence zone could form between Seattle and Everett, keeping those unfortunate neighborhoods a lot soggier than areas north or south of the rain zone.

Saturday a chance of some showers (mostly in the mountains), otherwise partly sunny and a bit warmer.

Sunday just a slight chance of showers.

In the Cascades, the higher resorts are still getting some new snow. Though due to the calendar, most are not open anymore during the week. Check your destination before you head to the slopes, since some are open Fridays weather permitting.

Earth Day is Monday-- and our spring weather really makes a comeback next week. Lots of sunshine ahead with some near record temperatures by mid-week.