Soccer ref dies after punch by player


SALT LAKE CITY -- A referee for a recreational soccer league who was punched in the face by a teenager has died, police in Salt Lake City said.

Ricardo Portillo, 46, was refereeing a game in the Salt Lake City suburb of Taylorsville on April 27 when he cited a player for an infraction and issued him a "yellow card."

In soccer, a yellow card is a caution to the player; a second results in his ejection from the game.

Ricardo Portillo died after being punched by a player last week.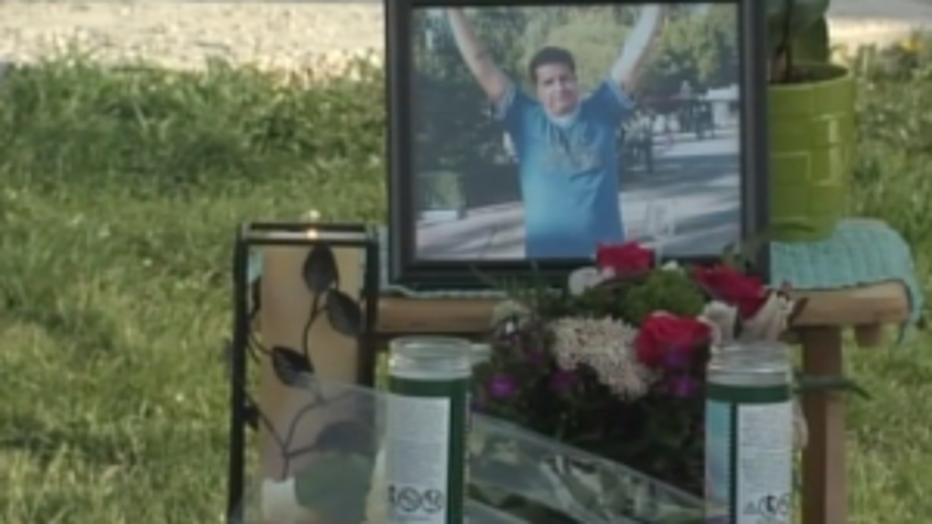 The decision, police say, prompted the 17-year-old player to turn around and punch Portillo in the face.

At first, authorities thought Portillo suffered only minor injuries from the assault.

But after he was taken to a hospital, doctors discovered he had suffered serious internal head injuries, police said.

For seven days, he remained in critical condition.

"He loved soccer," his daughter Johana Portillo told CNN's Jake Tapper on Friday. "We just never thought this was going to happen. He loved what he did and it was his passion."

She added: "The doctor says only a miracle will bring my daddy back."

For more on this CNN story, click here.