Soaker in Seattle for rest of week


SEATTLE -- It will be wet, with wet on top. The rainfall over this four-day storm will be equal that of the entire month of December 2013.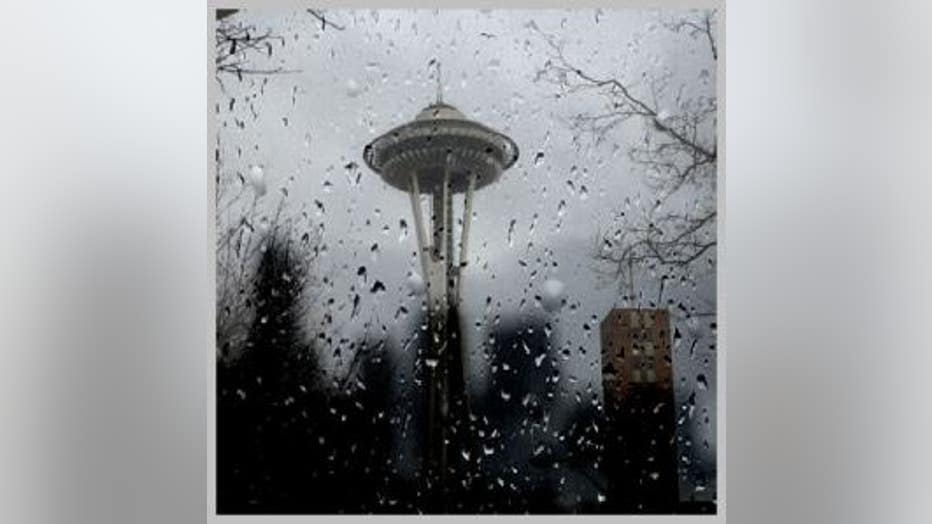 This will push rivers up and they will run high and fast. No major flooding but the Skokomish River will flood late Friday. The winds will be gusty at times, with 30 mph gusts common. The strongest winds will be Friday night into Saturday, with gusts to 40 mph. The main rain band should push through in time for the Seahawks kickoff, making it mainly dry for the game but the winds will still be quite gusty out of the south.

On to the mountain snow. The snow level will go from 3,000 feet now to 6,000 feet Friday night and back to 3,000 feet Saturday night. Snow falls on all passes when precipitation is at 3,000 feet. Ski areas get a big shot of snow through Thursday.

Lowland temperatures will be around 40 at night and 47 during the day.