Snowshoer killed in avalanche identified as Bellevue physician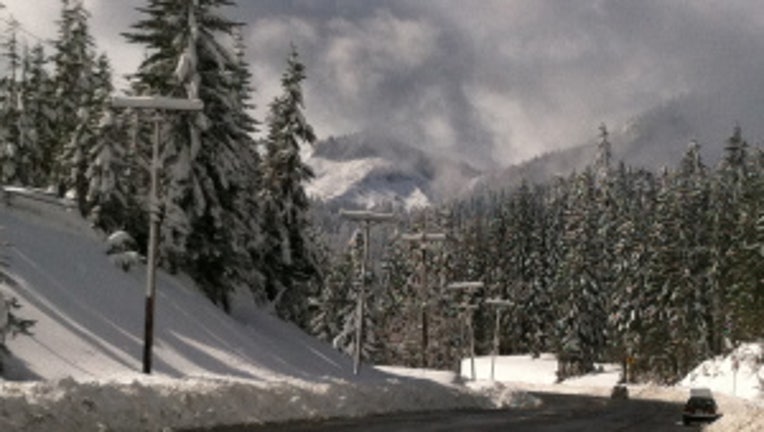 SEATTLE -- A snowshoer who was killed in an avalanche near Snoqualmie Pass Saturday was identified Monday as Dr. Joy Yu, 55, a Bellevue naturopathic physician.

The King County Medical Examiner's Office listed her cause of death as mechanical asphyxia due to being trapped under snow.

According to the sheriff's office, the avalanche happened near Exit 52 on Interstate 90. A group of snowshoers was caught in the tumbling snow, but all were able to free themselves except for one woman.

The freed hikers found the woman 45 minutes after the avalanche and dug her out of about five feet of snow, officials said. The woman was not moving but conscious when the hikers found her, but she died after a two-hour carry down to the nearest aid group.