Snow watch in effect for western Whatcom County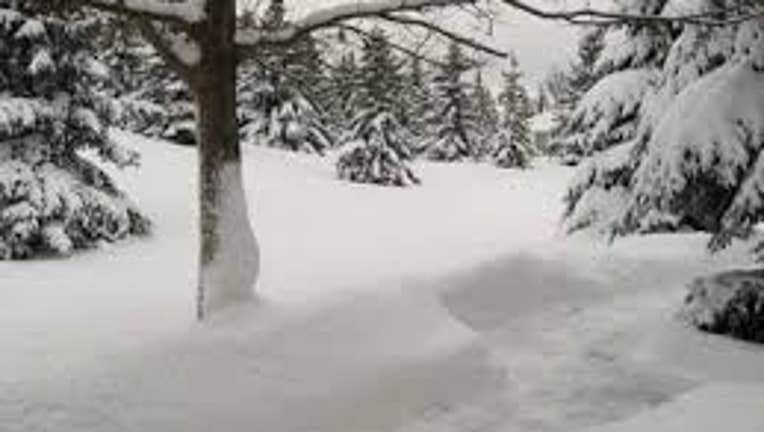 BELLINGHAM - Snow lovers in Whatcom county, this is a dream come true!  Western Whatcom County could see several inches of snow before Monday morning, according to the National Weather Service.  Bellingham and other low-lying areas could get 3 - 5 inches of snow throught Sunday night, the Bellingham Herald reported.  The National Weather service issued a winter storm watch on Saturday morning.

A light snow fell in Bellingham and surrounding areas on Saturday, with roads remaining mostly bare and wet, the paper reported.  Temperatures in the Bellingham area are expected to be around 30 degrees Sunday, lows in the mid-20s Sunday night, the National Weather Service predicted.

School districts may start deciding on whether to delay school starting times on Monday or if delays or closures are necessary; most districts will likely wait until Monday morning to decide, the Herald reported.