Snow up north will stop... eventually


SEATTLE -- Winter Storm Warning continues for Whatcom County until 4 p.m.  It's breezy too. Bellingham could pick up another 3-5 inches today.

The San Juans and north Skagit County also getting snow.  Otherwise, it's rain at times for everyone else, tapering to showers this evening. High for Seattle today is 43, which is 8 degrees below normal.

A few showers linger into tomorrow, but it'll be mainly dry and warmer, highs low 50s. Wednesday looks dry, warmer, mid 50s.

Thursday & Friday will feature a few showers, highs low 50s.  Right now, the weekend looks dry, with highs around 50.  But it's still too far off to know for sure.

Viewer photos of the day . . .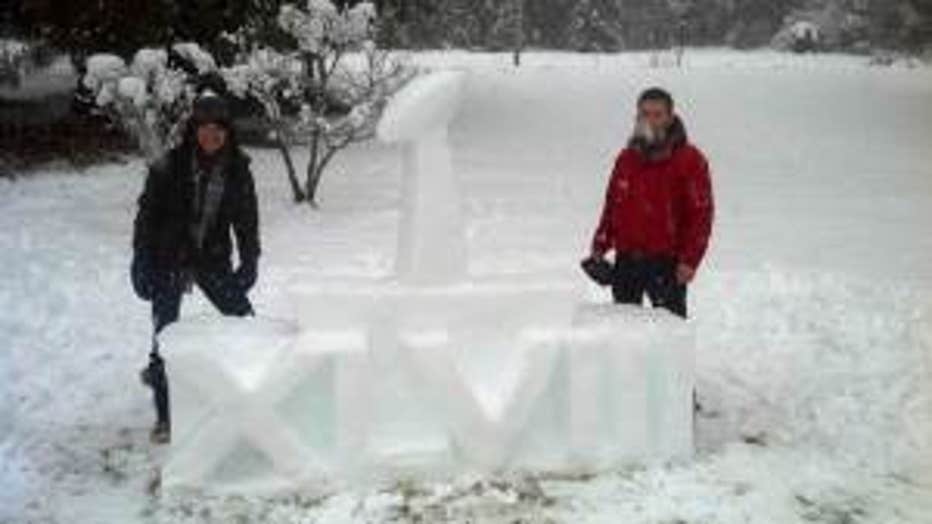 Super Bowl ice sculpture. From Daniel & Brenda in Concrete.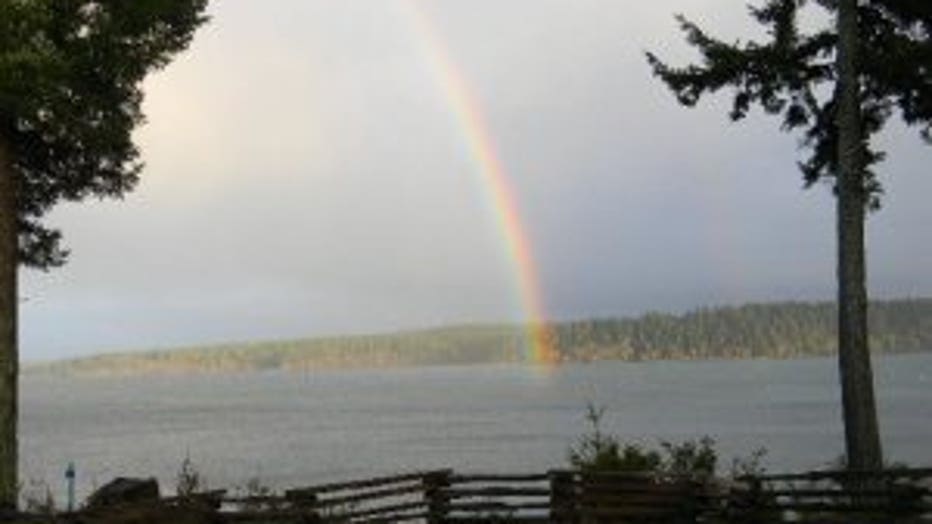 Rainbow over Drayton Passage. From Heather in Longbranch.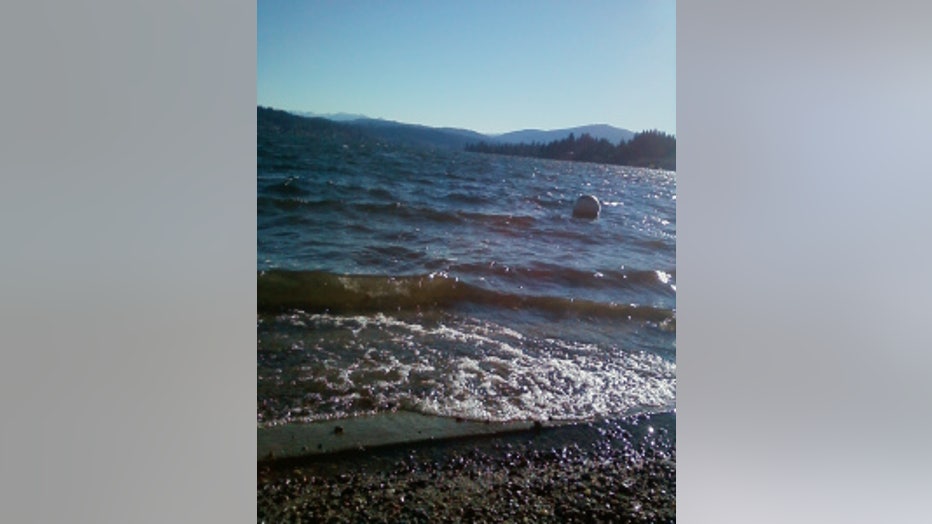 Shore of Lake Sammamish on a sunny day. From Sammy.