Snow slowly replaced with rain, mild weather on the way


SEATTLE -- The snow up near Bellingham is slowly being replaced by rain.

There will still be a little snow or freezing rain before it is over.  The mountains continue to get snow. This will add to the 130+ inches over the last 14 days at all the ski areas.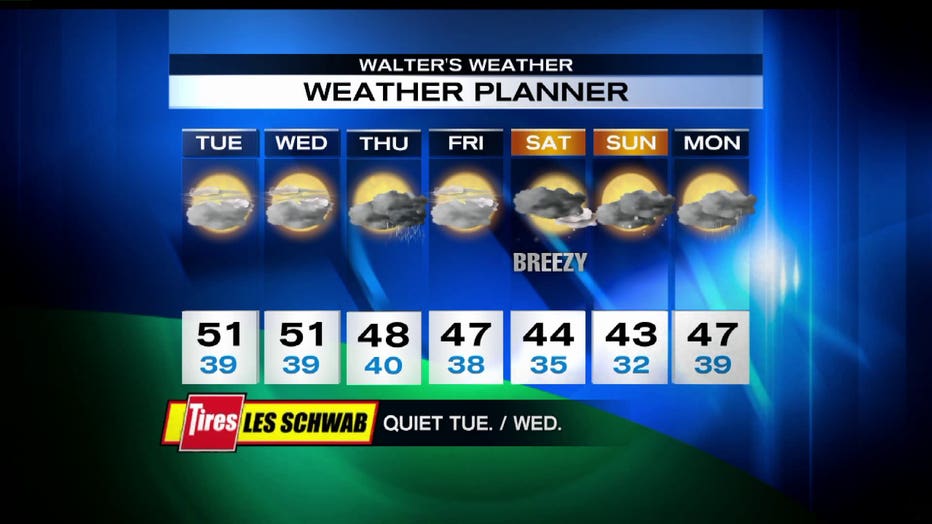 Tuesday and Wednesday will be fairly nice by our recent standards. Mostly dry and mild.

Thursday will have a few showers.

Friday and the weekend look colder but not that wet.

Saturday will be cold enough to snow but there is very little moisture to work with.

Enjoy a few mellow days.