Snow slide closes US 2 in both directions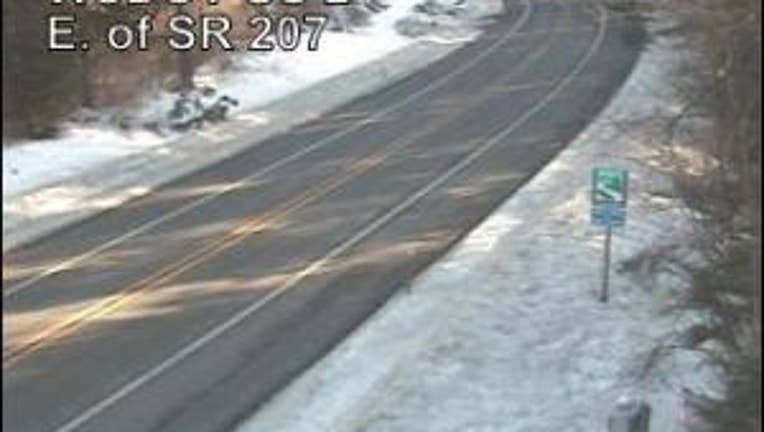 LEAVENWORTH, Wash. -- A snow slide closed US Highway 2 in both directions around 2:10 p.m. Wednesday.

US 2 was closed from milepost 84.5 at Coles Corner, east of Stevens Pass Ski Area, to milepost 99 at Leavenworth, the Washington State Department of Transportation reported. There is a detour available using local roads.

The roadway will be reassessed at 4 p.m.

US 2 was closed for a little less than a week in December after a heavy winter storm caused trees to fall on the roadway.