Snow hits just before spring begins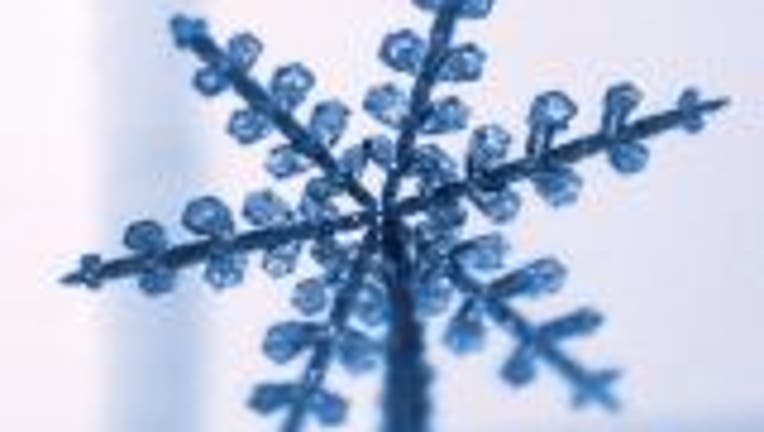 Well, it's four days until spring begins and parts of the north sound is getting snowfall. Places like Everett and Snohomish received a little more than a dusting as a cold front dropped snow levels between 500-600 feet briefly this evening.

Now snow levels are dropping for the mountains and passes (1500 feet) through tomorrow. A winter weather advisory is in effect through 5am as anywhere from 5"-10" of snow is expected.St Patrick's Day will see "spotty" showers and cooler temperatures. Daytime highs will be about 48 degrees. As we head into the day on Monday, a slow clearing will take place under the influence of high pressure. This will give us a break from the rain for most of the day!