Snohomish pastor and teacher in jail, accused of shooting indecent videos of students, staff


EVERETT, Wash.--  An educator and pastor in Snohomish County is behind bars while a criminal investigation for allegedly gathering indecent video of students and faculty without them knowing it. The county prosecutor says he fears there could be dozens more victims.

The 61-year-old educator went before a judge for the first time in Everett on Tuesday afternoon. Q13 News is not identifying the suspect by name or image until he is formally arraigned on his only charge so far - voyeurism in the first degree. The charge stems from a USB flash drive found in the parking lot of the Arlington Christian School where the suspect was a faculty member until this week.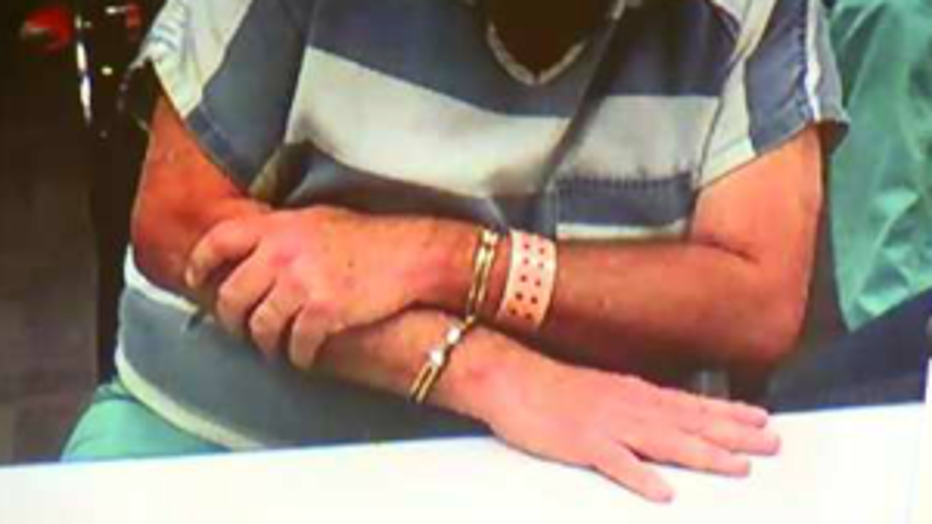 Suspect appeared via video in Snohomish County Court on Tuesday afternoon.


"This was an on-going pattern, allegedly," Snohomish County prosecutor Travis Johnson said in court on Tuesday. "I'm very concerned for the safety of this community."

In probable cause court documents, investigators say the videos were taken on the suspect's iPhone 7. It depicts zoomed in videos of the breasts, buttocks and genitals of female students and staff. The prosecutor says those videos lead investigators to nearly 450 disks of other videos which investigators think will contain even more voyeurism victims.

"And with this on-going pattern," Johnson said to the presiding judge at the preliminary hearing, "I'm concerned that there are a number of victims may have been violated in this school or church setting."

Johnson says the suspect is also a pastor at 7 Lakes Baptist Church near his Stanwood home. No one at the church was available for comment. The Arlington Christian School released a statement to Q13 News saying, "since 1975 (we've) provided a safe nurturing environment for teachers and students. The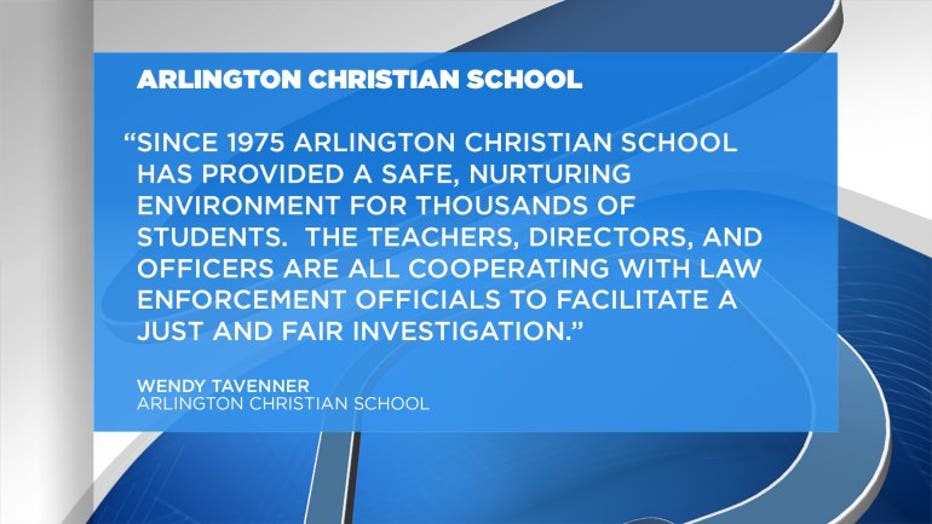 teachers, directors, and officers are cooperating with law enforcement officials to facilitate a just and fair investigation."

The suspect will remain in jail until he can pay the $100,000 bond. He's also not allowed contact with minors or the school where he was employed  while the investigation into these recordings continues.  The Arlington Christian School tells Q13 News that as of Tuesday evening, the suspect has been officially terminated from his position there.