Snohomish man arrested for child porn
SNOHOMISH -- Detectives from the Washington State Patrol's Missing and Exploited Task Force arrested a 41-year-old Snohomish man Tuesday on allegations of dealing and possession of child pornography.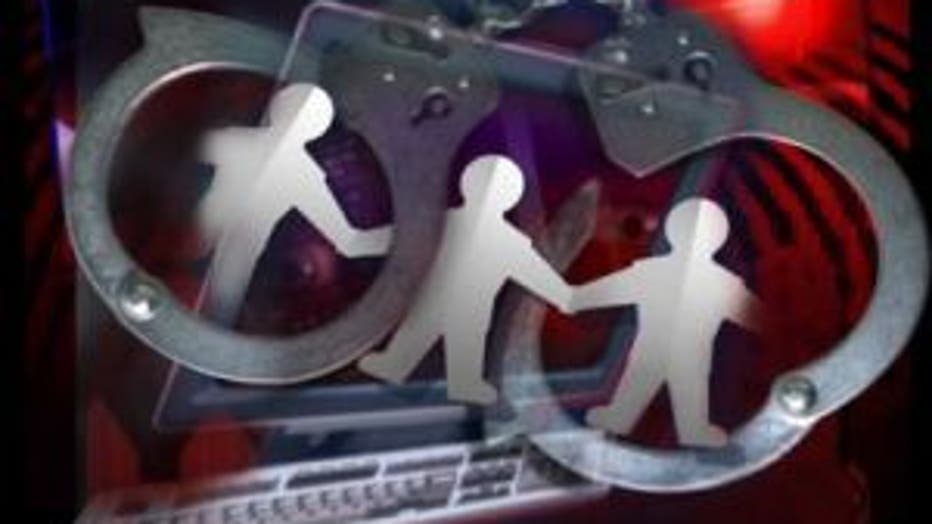 The WSP said the investigation originated after detectives discovered files of child porn images were being traded across the Internet.  A search warrant was issued for subscriber information on the originating IP address, and that warrant led detectives to obtain a search warrant for a residence in Snohomish.

On Tuesday, detectives executed a search warrant on a residence in Snohomish and ultimately arrested the resident.  During the search warrant, detectives seized multiple digital media devices from the residence.  A forensic preview of some of these devices confirmed the presences of child porn images, the State Patrol said.

The investigation is ongoing and additional charges are possible.