Snohomish County undersheriff rescued from river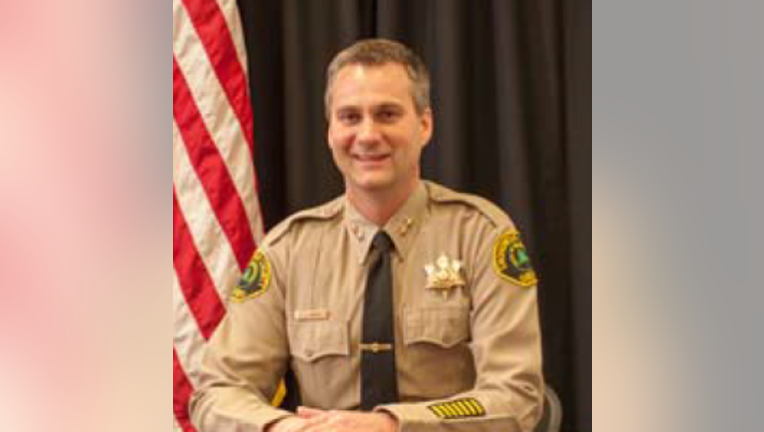 SNOHOMISH COUNTY -- An alert bystander rescued the Snohomish County undersheriff from drowning Sunday morning in the Stillaguamish River, the Snohomish County Sheriff's Office reported.

According to the sheriff's office, Undersheriff Tom Davis was pulled out of the river by a bystander around 10:30 a.m.  near the Twin Rivers Park at the 400 block of East Burke Avenue in Arlington. Arlington police responded to the scene and took Davis to the Cascade valley Medical Center. He was treated and released.

Rescue crews used a metal rescue basket to help escort Davis past thick riverbank vegetation, the Everett herald reported.

The undersheriff and the bystander declined media interviews. However Davis released this statement:

"My family and I are extremely grateful for the quick actions taken by everyone involved yesterday... from the bystander who helped me from the river to the aid units who responded so quickly. I cannot thank them enough."

Davis has served as undersheriff since 2008, and has been with the sheriff's office since 1987.