Snohomish County Jail inmate found dead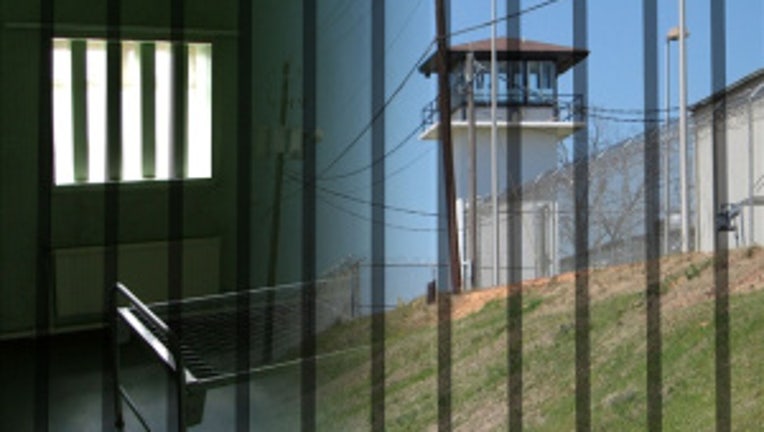 SNOHOMISH COUNTY -- A 41-year-old inmate was found dead Thursday morning at the Snohomish County Correctional Facility.

According to the Snohomish County Sheriff's Office, the man was housed in the jail's medical facility. Corrections staff found him not breathing and unresponsive Thursday morning.

The inmate has not yet been identified. The Snohomish County Sheriff's Office will perform a death investigation.

The man is the first person to die in Snohomish County Jail since the death of Michael Soffioti in July.