Snohomish County high-speed chase ends in gunfire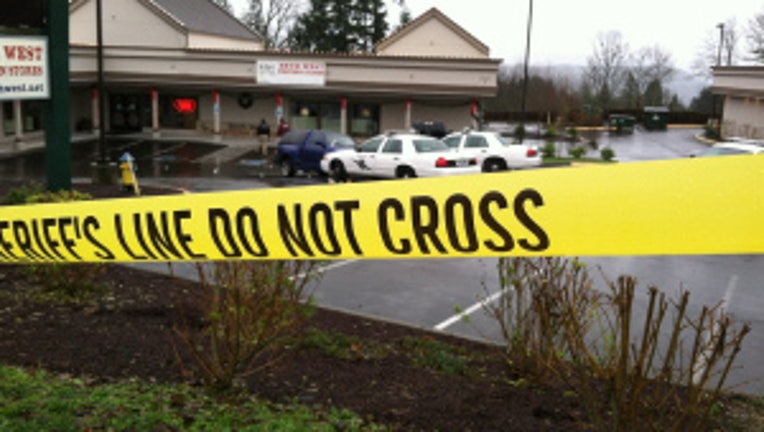 article
SNOHOMISH COUNTY -- Law enforcement officials in Snohomish County are investigating a high-speed chase that ended in gunfire after the suspect allegedly tried to run over a Washington State Patrol trooper Sunday near Everett.

Troopers fired on the suspect as he allegedly drove at police. The man was arrested and was treated at Harborview Medical Center with non-life-threatening injuries. No troopers or officers were injured in the incident.

According to Washington State Patrol spokesperson Mark Francis, troopers spotted a blue Ford pick-up driving recklessly on Interstate 5 near the 128th Street exit at 6:30 a.m. Sunday. The driver allegedly didn't pull over when instructed to, and began to travel at speeds up to 90 MPH. Officers deployed spike strips near Marysville, but they were unable to stop the suspect's truck. The driver continued northbound on I-5 and exited the interstate onto State Route 531 with two flat tires.

According to police, officers tried to box the man in with vehicles once he got off the exit. The man then allegedly drove at a police officer who was out on foot. Police fired two shots at the driver. He was shot in the shoulder and transported to the hospital.

The suspect's identity has not yet been released. Snohomish County Sheriff's Office SMART team is investigating the incident.