Snohomish County: Building moratorium needs more research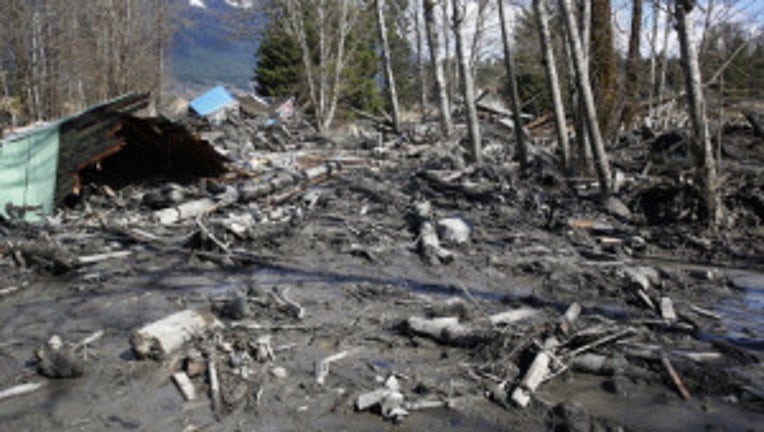 EVERETT - Snohomish county has put the plan for a sweeping moratorium on new home construction on the back burner.  Decision-makers said that a ban looks increasingly unlikely as they want more time to review changes to building codes to protect people and property from future mudslides, the Herald of Everett reported.

The Oso slide killed 41 people when it struck on March 22. After the Oso slide, county leaders began questioning building regulations, the Herald reported. In particular, since the late 1990s,  geologists warned that the hillside was likely to slide again. But no one anticipated the magnitude of the slide, the paper reported.

Snohomish county council chairman Dave Somers suggested placing a temporary ban on new home construction with a half-mile of known landslide zones.

However Somers' proposal was nixed after maps showed that such a buffer would put most developable land in the county off-limits to new home construction.

Even with that kind of buffer, homes and families would not have been protected from the Oso slide, the Herald reported.

The county council will discuss other plans on Wednesday at 9 a.m.