Snake on a plane forces emergency landing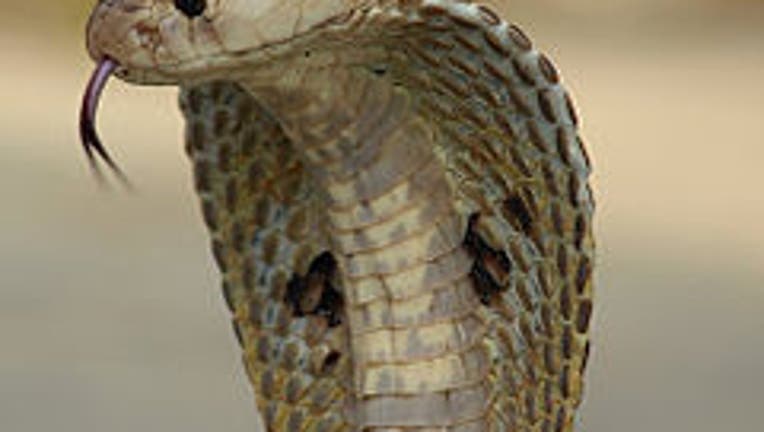 Ninety passengers aboard an Egypt Air flight from Cairo to Kuwait could have used actor Samuel L. Jackson this week after a snake reportedly bit a Jordanian man who smuggled the reptile onboard.

Jackson's character in the movie "Snakes on a Plane" tries to figure out how to save the aircraft after crates of hyped-up serpents started killing the cast.

There wasn't quite that kind of drama on Monday, but the incident forced the pilot to make an emergency landing in the Egyptian resort town of Al Ghardaqa on the Red Sea, according to The Jordan Times.

An Egypt Air official told the paper an investigation revealed that the 48-year-old passenger, who owns a reptile shop in Kuwait, had hidden the Egyptian cobra in a carry-on bag. The passenger was trying to control the snake after it bit his hand and started slithering under the seats.

For the complete CNN story, go here.