Smelly envelopes force Whole Foods to evacuate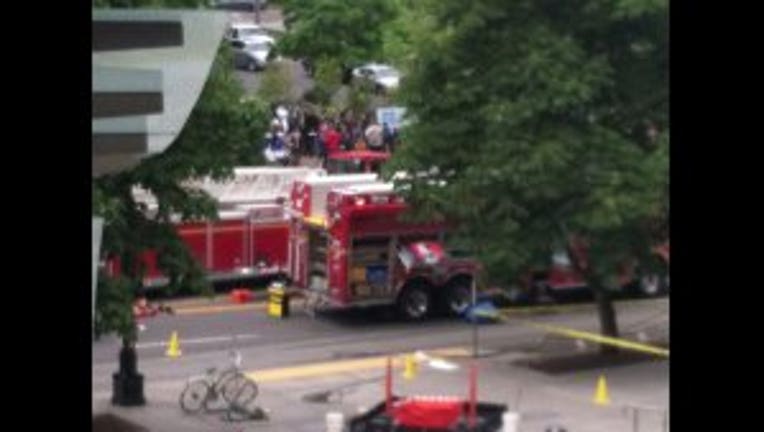 article
SEATTLE -- The Whole Foods grocery store at Westlake Avenue and Denny Way was evacuated Saturday afternoon when two smelly envelopes were found by a store employee, said Seattle Police spokeswoman Renee Witt.

The envelopes were giving off an aroma like rotten eggs and seeping an unknown fluid.

The first envelope was found in the produce section giving off a foul odor.

Store security picked up the envelope and took it outside the store.

Officers noticed a hand written note on the outside of the envelope. Details of the note are not being released by police, said Witt.

Whole Foods personnel alerted officers to the second envelope found in the beverage section. It was emanating the same odor, leaked the same fluid and had a written note like the first envelope.

Officers immediately cordoned off that area of the store and requested the assistance of the Seattle Fire Department.

Multiple fire units arrived including the HazMat unit and the Arson and Bomb Squad.

The fire department determined the substances found in the envelopes were not hazardous, said Witt.