Small town's 'Cash Mob' works to help local businesses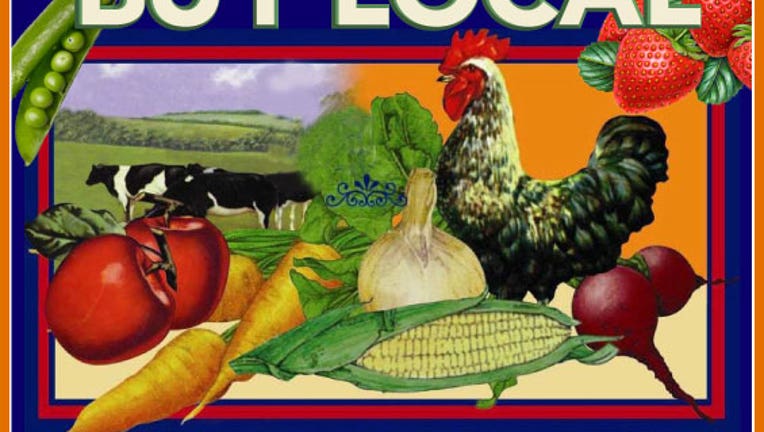 article


In the small community of La Conner (the 2010 census said the town was home to less than 900 people), a group of citizens are trying to save local businesses -- one Cash Mob at a time.

Cash Mobs are a spin-off of the Flash Mob phenomenon where people gather together to spontaneously break into dance or song. With Cash Mobs you don't need to have any mastery of dance, just a willingness to part with a few bucks to help a local business.

The La Conner Weekly News reported that more than a dozen residents gathered to raise funds to help local bookstore, The Next Chapter.

Mel Damski, a columnist for the paper and Shelter Bay resident, told the Weekly News he had heard about cash mobs on NPR and thought the idea would work well in La Conner. Bookstore owner Lisa Nielsen was grateful for Damski and others' impromptu shopping spree at her store and said that beyond the "financial bump" it provided, it was also a "morale booster."

The Cash Mob is meeting again Jan. 4 to determine which area business will benefit from their next shopping spree.