Small plane crashes into house, killing pilot
WOODINVILLE -- A small plane crashed into a Woodinville home Saturday afternoon, killing the pilot. The passenger, the pilot's teenaged nephew, survived the crash and was airlifted to Harborview Medical Center with a head injury and possible internal injuries.

Two teenagers inside the home at the time of the crash were not hurt. One of the teenagers was in a room above the garage where the plane made impact. The home is located at 23015 NE 144th St. in Woodinville.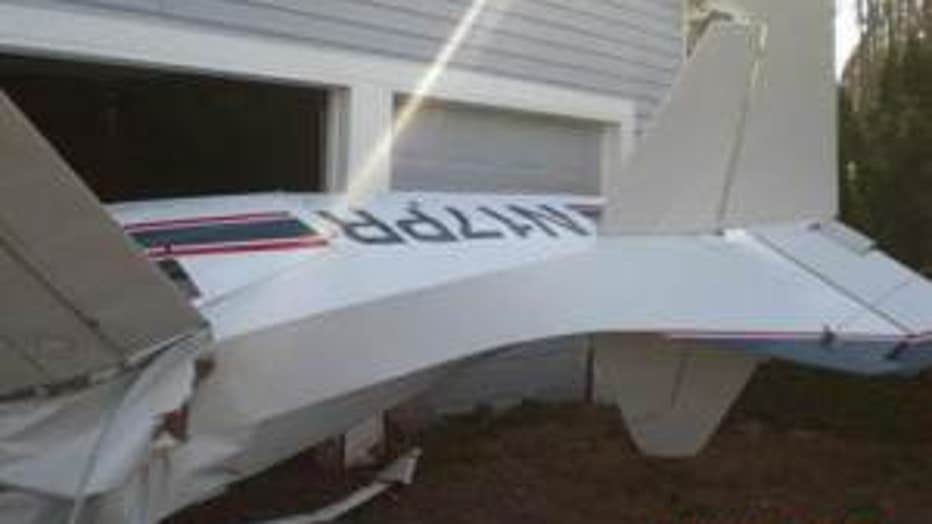 Witnesses told the King County Sheriff's Office that the plane's propeller "sputtered" and then stopped in the air before rolling over and crashing into the garage. The crash caused a small fuel leak.

The plane, a Maule M-5, was registered to Jay Uusitalo, 45, of Redmond.

The cause of the crash is unknown and the FAA and NTSB are investigating the incident.