Small plane crashes at door of Eatonville home


EATONVILLE, Wash. -- A small plane crashed at the door an Eatonville home Thursday.  No one was home at the time, and pilot and passenger in the craft received only minor injuries, authorities said.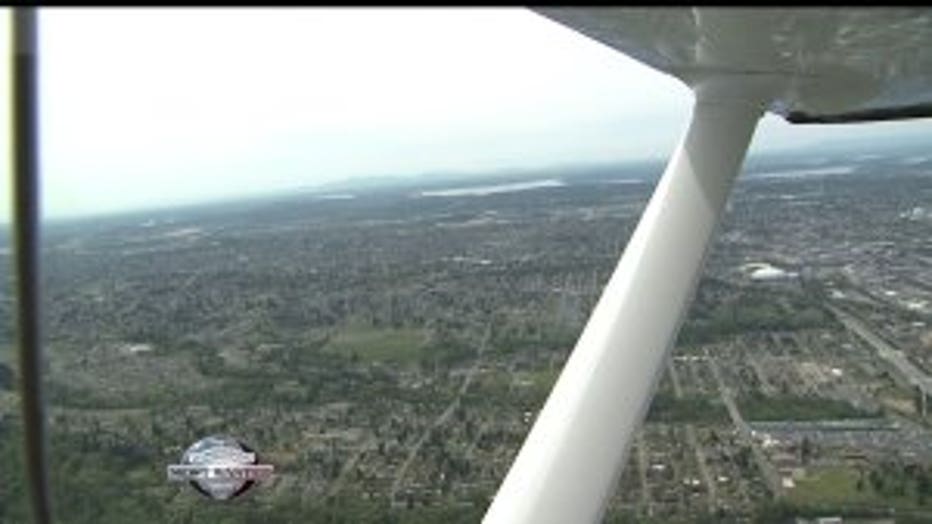 Eatonville Fire Chief Bob Hudspeth told the News Tribune of Tacoma that the Cessna was headed from Oregon to Seattle when the pilot took a detour to try to miss a rain squall.

Instead, the plane went down and crashed at the front door of a house. Damage to the house was minor.