Small earthquake rocks Leavenworth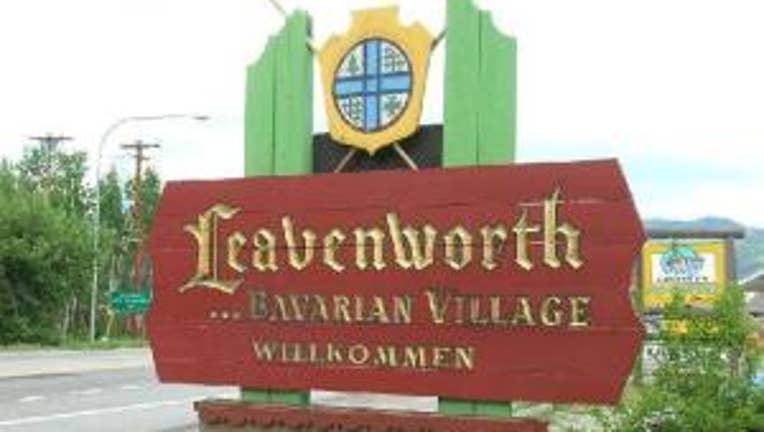 article
LEAVENWORTH -- A magnitude-3.3 earthquake was reported northwest of Leavenworth Tuesday morning.

The quake was centered about 14 miles northwest of the Bavarian-themed town, at 4:24 a.m. The quake had virtually no depth and only light shaking was reported. USGS indicates that it started only seven miles below ground level.

No damage or injuries have been reported.