Sloppy evening, passing showers on Friday -- but 'awesome' next week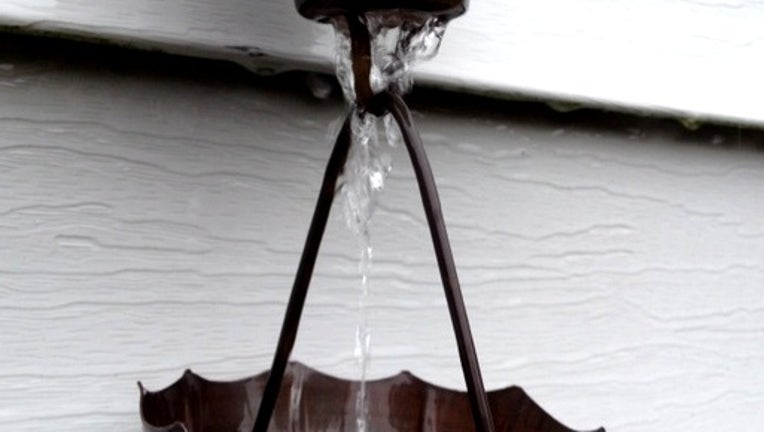 article


SEATTLE -- Sloppy evening, standing water on the roads. The breeze picks up with gusts around 30 mph overnight.

Friday will have some passing heavy showers with isolated thunderstorms.

Saturday with have some sunshine with a few showers.

Mother's Day looks nice and pleasant. Happy Mother's Day.

Next week will be awesome.