Sleepy semi-truck driver crashes into tree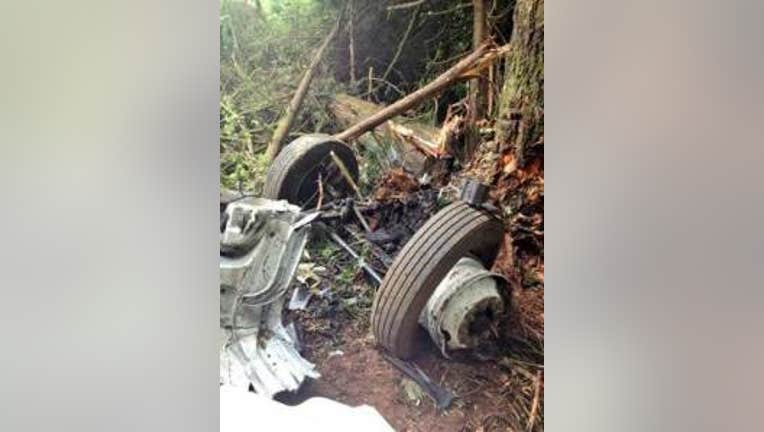 OLYMPIA - A semitrailer driver's nap was interrupted when his big rig ran off the road and crashed into a tree, the Washington State Patrol reported.  The driver admitted to WSP that he fell asleep while driving on state Route 8 near the U.S. Highway 101 interchange near Olympia.  Washington State Patrol reported that his semi went off the road, hitting a tree around 3 a.m. Saturday.

The crash blocked the two eastbound lanes and one westbound lane of SR 8 for several hours, WSP reported.  The semi driver was not hurt but WSP cited him for second-degree negligent driving.