Sleeping captain delays Washington ferry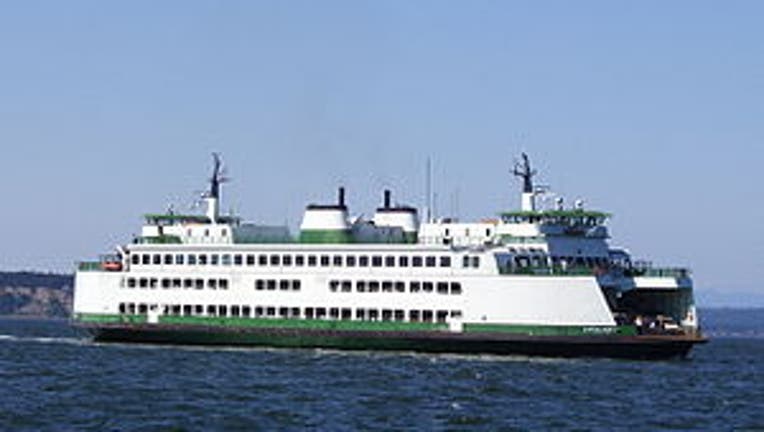 Two ferries from Clinton, Wash., were delayed Wednesday morning after a sleeping captain was discovered on board one of the boats crossing the Puget Sound.  The ferries, the Kittitas and Cathlamet, were in service for the Clinton-Mukilteo run.

Washington State Ferries spokeswoman Marta Coursey said that it is not uncommon for crew members to board a ferry overnight as preparation for their upcoming workday. However, a ferry captain that boarded the Cathlamet was discovered sleeping midway between Clinton and Mukilteo. The working ferry captain then had to turn the ferry around and go back to Clinton, so that the slumbering captain could get off to pilot the Kittitas ferry.

Coursey said she did not know why the captain overslept or who discovered him on the ferry.

The Cathlamet eventually reached Mukilteo about 20 minutes after its scheduled arrival time.

Coursey said some of the passengers were very upset, as many of them were late for work.

Recently, there have been a number of ferry cancellations due to staffing issues, but the case of a sleeping captain causing a service disruption is not known to have happened previously.

Coursey said there will be a formal investigation of the incident by the Port Captain's Office.