Skiers and boarders can all relate to this toddler's excitement over fresh snow
SPOKANE, Wash.-- A Spokane toddler heard about the fresh snow in the mountains and got so excited he had to try on his ski boots.




Two-year-old Arthur Vimont was born into a skiing family that spends a lot of time at White Pass Ski Area. In fact, Arthur's parents drive all the way from Spokane just to ski at White Pass.

Arthur's mom has been posting adorable videos and pictures of him in his snow gear, as he gets ready for ski season. Arthur has even been practicing his ski jumps.




Arthur's parents, Mimi and Wes Vimont, have been taking him skiing with them since he was just four-months-old. This winter will be Arthur's first season on skis. He is excited to join his mom, dad and big brother out on the slopes on skis of his own.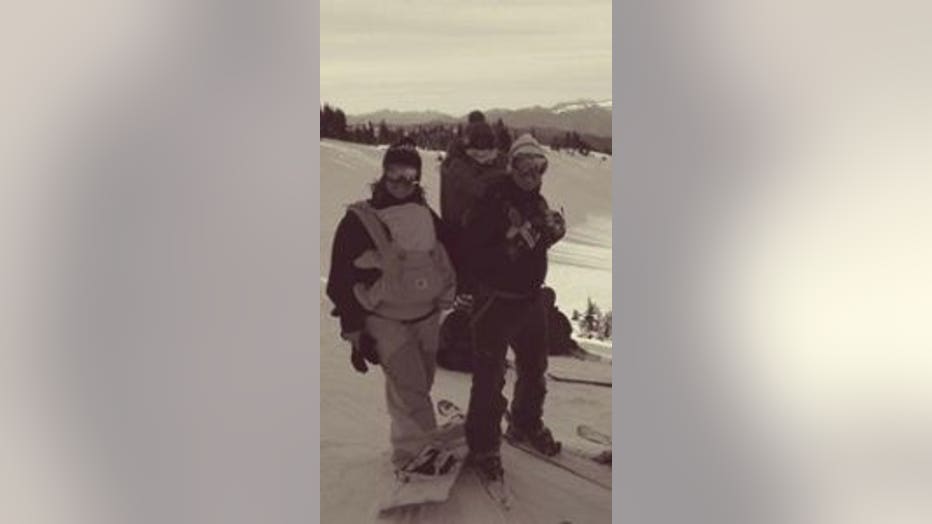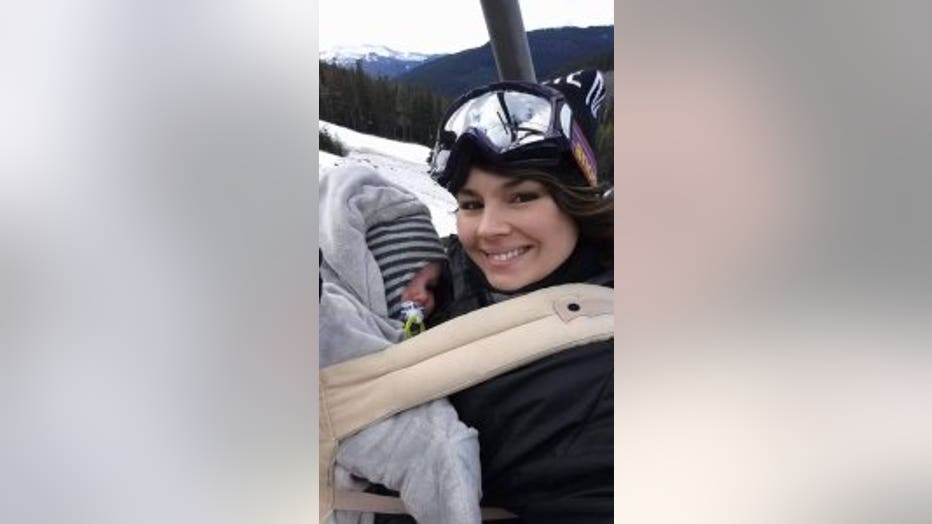 The Vimont's have experience on the hill with young kids. Here's a picture of Wes Vimont with their older son, when he was a toddler.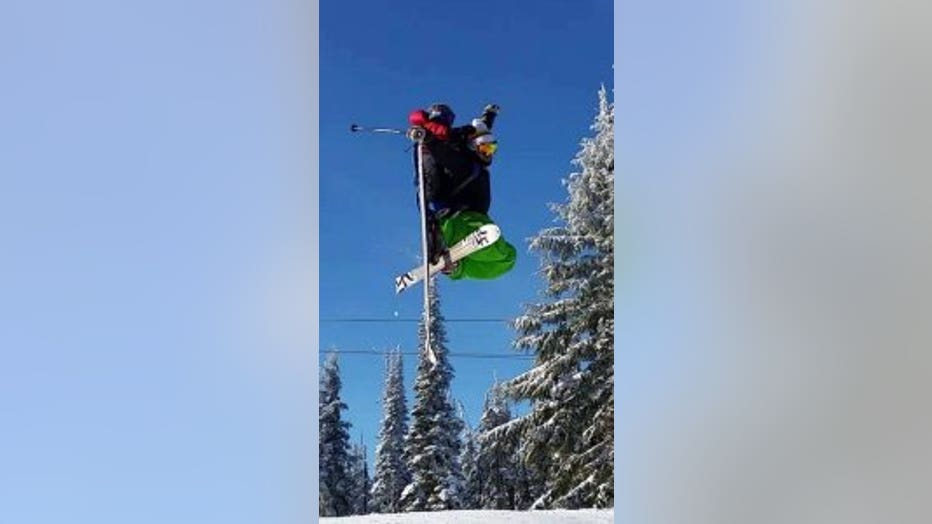 The Vimont's desire to get their children on the slopes at a young age goes back generations. Wes Vimont grew up in the White Pass snow, eventually becoming a ski instructor himself. Pictured below is Wes Vimont as a toddler at White Pass, with his own father.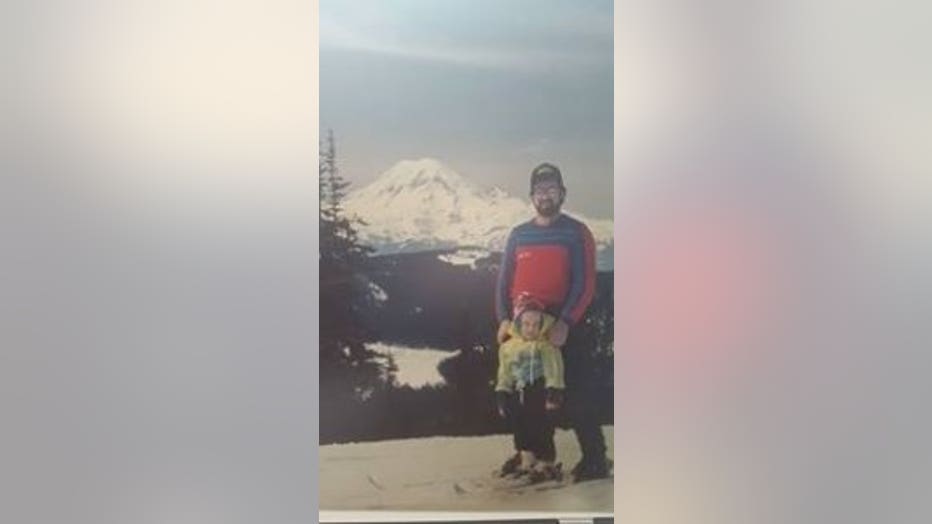 Q13 News sends happy snow thoughts to the Vimont clan, and all our northwest skiers and boarders as they gear up for a safe and fun winter season!