Skier dies in avalanche in B.C.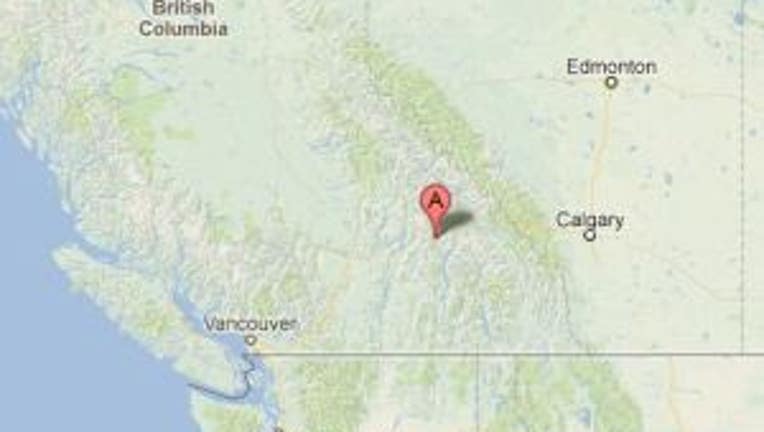 REVELSTOKE, Canada (CNN) -- A skier died Friday in an avalanche outside controlled-area boundaries of Revelstoke Mountain Resort in British Columbia, the Royal Canadian Mounted Police said.

Two other skiers buried in the avalanche were rescued by members of their party, said Cpl. Dan Moskaluk.

The incident, which was witnessed by resort staff members, occurred between 1 p.m and 1:30 p.m. PT, Moskaluk said in a telephone interview.

A search-and-rescue team was planning to search Saturday for the body. The gender of the victim was not known late Friday.

Revelstoke Mountain Resort is a ski resort on Mount Mackenzie, just outside Revelstoke, which is about 398 miles east of Vancouver and 258 miles west of Calgary.