Sketch released of suspect in robbery, attempted carjackings in Redmond
REDMOND, Wash. -- Police in Redmond said Monday afternoon they were unable to find an attempted carjacker who may be armed with a handgun.

The suspect was last seen on foot near the Wendy's on Redmond Way, officers said.

Monday night, police released a sketch of the suspect.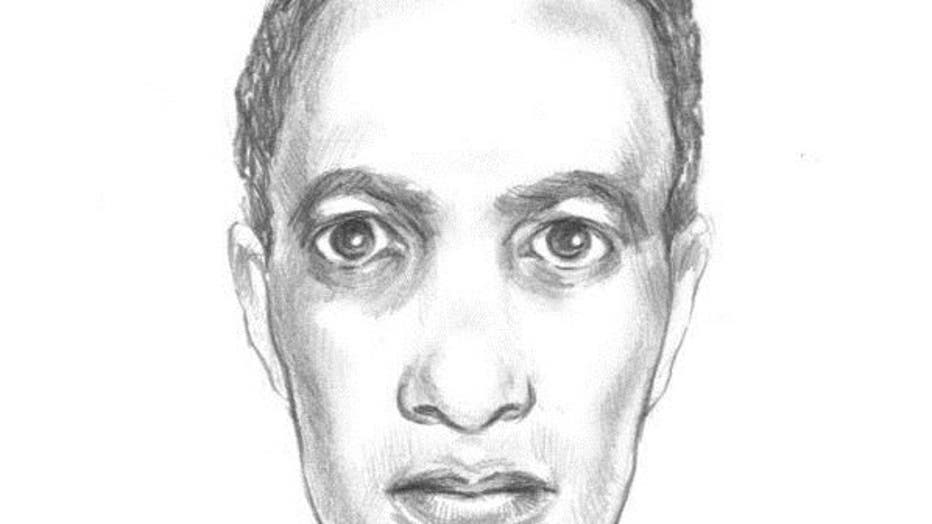 Police said the suspect approached three women, all in different vehicles, on Monday.

The first victim was in her car, was approached and saw the suspect brandish a handgun. She did not get out of the car," Redmond police said in a news release.

"The next victim had just gotten out of her car when the suspect put a handgun in her face and stole her purse and cell phone.  The third victim was in her car when the suspect pulled her out of her car and got in it, but did not drive off.  Both the second and third victims then ran and called 911 immediately."

He was described as a black male, early 20s, slim, 5'6", wearing a red sweatshirt and black clothing.

"After unsuccessfully carjacking any vehicles in the parking garage, the suspect was seen jumping into a black Honda Civic parked in the garage.  He exited the garage on the south side, driving along a walking path and then crashed the car just south of the Wendy's parking lot.  Eyewitness spotted him running and officers found his red sweatshirt discarded nearby," the news release said.

Officers quickly learned the black Honda Civic had been carjacked from Seattle on September 17 and the description of the suspect in that case is similar to the Redmond suspect.

"At 12:16 pm, we received a call from an elderly woman, who had since returned home, but wanted to report an earlier incident.  She was in the parking lot of Trader Joe's at 15932 Redmond Way around 11:45 am and was approached by a suspect who attempted to take her car.  She stomped on his foot, pushed him backwards and left the area.  She described him as a slim black male, wearing similar clothing and we believe this is the same man," the police said.

Officers said they were unable to find the suspect and the K9 track has ended.