Sketch linked to human remains found at top of Mount Si in 2015 released


SEATTLE -- King County authorities are seeking the public's help in identifying human remains found last year along a popular hiking trail in North Bend.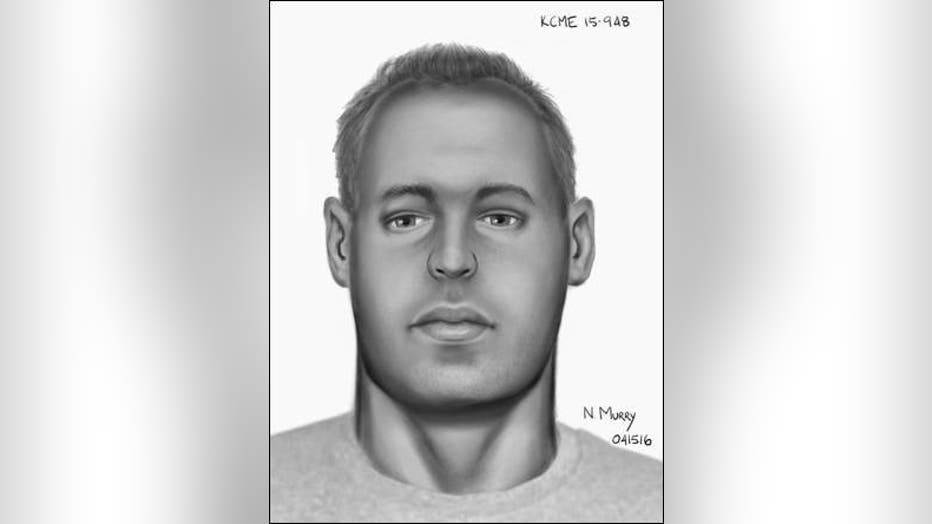 Two hikers found the remains at the top of Mount Si in June 2015. The sheriff's office released a sketch Wednesday of what the man is believed to have looked like before his death.

The county medical examiner's office has determined the man was white and between 30 to 60 years old.

His cause of death has not yet been determined.

A pair of glasses, a watch, a backpack and a shovel were some of the items found along with the remains.

Authorities are encouraging those with information about the case to contact the King County Sheriff's Office.