Sketch issued of suspect in attempted kidnapping at Bothell bus stop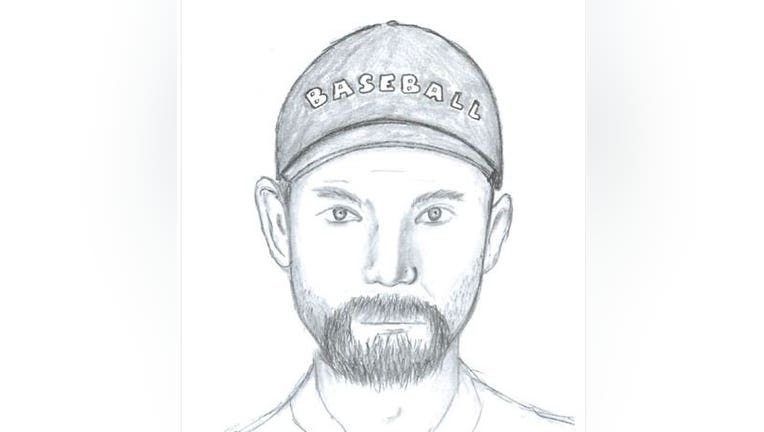 article
BOTHELL, Wash. -- The Bothell Police Department on Friday released a sketch of a suspect in an attempted kidnapping of a female victim from a bus stop Thursday afternoon.

Police said the victim walked at about 2 p.m. Thursday to a bus stop at 102nd Avenue NE and Main Street, where a man was already waiting. She said as she waited for her bus to arrive, the man approached her from behind, placed an arm around her neck and told the victim to leave with him, threatening that she would be hurt if she didn't comply.

The victim screamed and fought her way free of the man, police said. The man then fled on foot. The attempted abduction was witnessed by a nearby construction worker who yelled at the man to let go of the victim, police said. A passing motorist saw the victim lying on the sidewalk crying and stopped to help.

The suspect was described as a white man in his 40s or 50s, 6-foot, about 150 to 160 pounds, with long, dark hair in a pony tail and a short beard. He was wearing dark clothing, with a hoodie and a black baseball cap with white embroidery that possibly read "Baseball."

Police are asking anyone with information on this crime to call the Bothell Police tips line at (425) 487-5551.