Skagit County couple behind bars, accused of abusing adopted Ethiopian children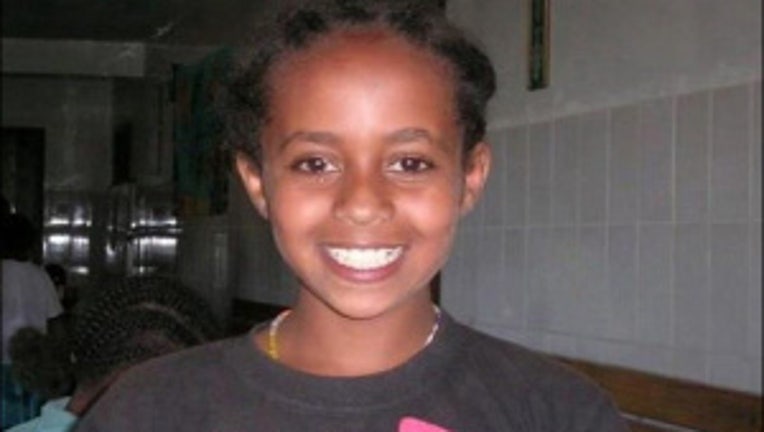 SEDRO-WOOLLEY -- A Skagit County couple is behind bars after being charged with murdering one of their adopted children and brutally assaulting the other.

On May 12, 13-year-old Hana Williams died of hypothermia after she was found unconscious in the backyard of the family's Sedro-Woolley home.

The charges against the couple have been a long time coming, but prosecutors said they wanted to make sure they had a solid case before they brought charges.

Larry and Carri Williams were each charged with one count of murder by abuse for the death of Hana and one count of first-degree assault of a child for a pattern of assault against their 10-year-old adopted son which, according to court documents, caused physical pain or agony that was equivalent to that produced by torture.

Court documents paint a picture of a horrific existence for the two children adopted from Ethiopia.

The girl was allegedly forced to live in a closet, denied meals for days at a time and forced to use a Port-a-Potty. Court documents also said the children were beaten with a plumbing tool as a form of punishment.

When emergency crews got to the house the night Hana died, they found she had a "large lump on her head and several fresh, red, bloody markings on her hips, knees, elbows and face. The back of her legs and thighs had bruised or scarred markings," court documents stated.

The coroner ruled the cause of death was "hypothermia and chronic starvation caused by a parent's intentional food restriction, severe neglect, physical and emotional abuse and stunning endangerment."

The couple's seven other children were put in foster care after Hana's death.

Bail for the couple has been set at $500,000 each. The Williams' will be arragined Thursday, Oct. 6 at 9 a.m.