Skagit County beefs up school security, installs lockdown system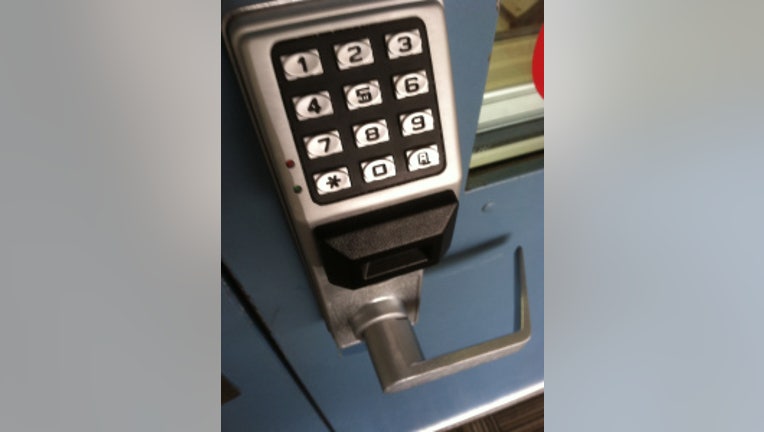 SKAGIT COUNTY -- Mount Erie Elementary in Anacortes has always been a warm, welcoming place for families and the community as a whole.

But recent events across the country have administrators making some significant changes.

Beginning Tuesday morning, all of the exterior doors at Mount Erie will now be locked to help, administrators said, ensure student safety. To get into the school parents, volunteers and students must use a new intercom system.

Cindy Simonsen is the learning director for Anacortes Schools. She said she got the sense that parents wanted the district to find more ways to ensure their kids' safety.

"We'll find out (Tuesday) how this system works," Simonsen said.  I'm hoping it will be a positive pilot for our students and our parents but we won't know until we do a pilot."



In neighboring Mount Vernon school officials are also securing their facilities. District resource officers recently surveyed every Mount Vernon school to check for vulnerabilities and develop customized emergency response plans for each building.  Keeping in mind the unusual circumstances staff and students might one day face.

"We want visitors to our schools but visitors with the right intentions," said Dave Anderson, the Mount Vernon Assistant Superintendent. "The goal is always to have student safety at the top of our list. You want it so a staff member can lock their door without having to expose him or herself to the hallway," Anderson said.

Parents we spoke with say the appreciate the added security at area schools.

"Anything they can do to make the kids more safe I think is wonderful," Betty Ullom said.