'Sizzurp' cough syrup reportedly off the market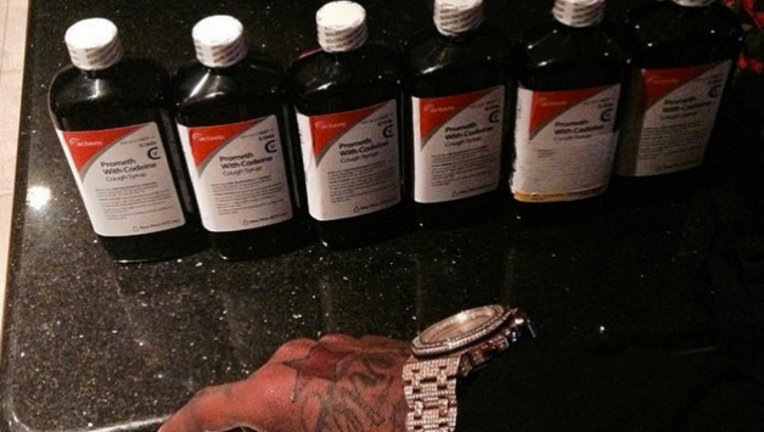 article


LOS ANGELES -- Goodbye, purple drank.

A high-end cough syrup fondly referred to as 'sizzurp' in the hip-hop world has been pulled from the shelves, TMZ reports.

Actavis Promethazine Codeine is halting production, because of "glamorized" and "dangerous" use of the product, representatives say.

Rappers like Lil Wayne and Soulja Boy are reportedly fans, as is Justin Bieber.  The codeine blend is reportedly going for up to $800 a bottle on the black market.

Soulja Boy posted this photo on his Instagram account Monday, captioning it: "Soulja got the juice. They say the streets dry. I say you gotta be kiddin me. I serve everybody."