Singing, cross-dressing sex offender missing in King County -- caught in California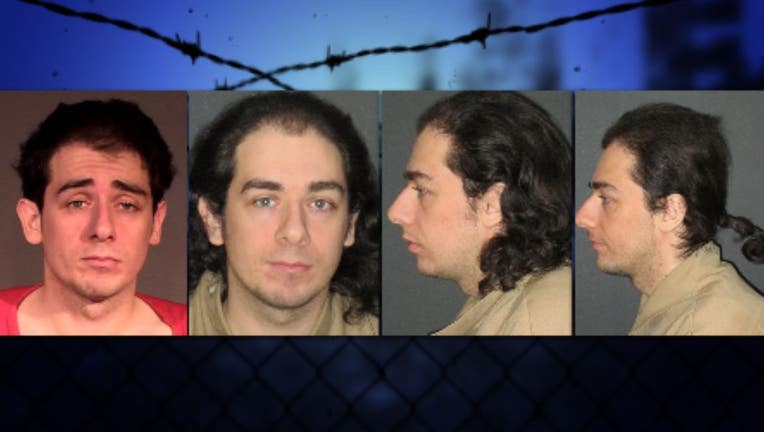 FUGITIVE CAPTURED July 9, 2015 -- The Department of Corrections says Jason Lord was arrested in California on July 9th, 2015. FUGITIVE WANTED BY DOC IN KING COUNTY April 17, 2015 -- He was the 10th fugitive you helped catch on Washington's Most Wanted -- a singing, cross-dressing sex offender who'd gone off the grid before getting arrested in Oregon. Now he's missing again. You might remember convicted child predator, Jason Lord, because of this 2009 photo of him dressed as a woman that helped viewers recognize him and led to his capture for failing to register as a sex offender – the same crime he's wanted for now.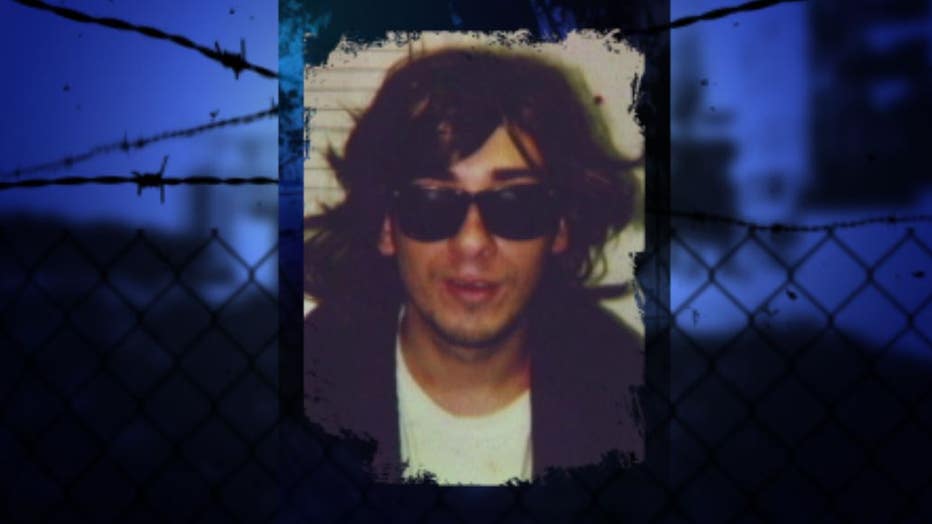 He was convicted of molesting a 7 year old child. In his most recent photos you can see what his hair looks like long or short and in a ponytail. He's known to use the fake last name 'Disney.' When he featured him in 2009, officers said he liked to croon karaoke in bars on Seattle's Capitol Hill and in the University District. If you know where he's hiding, call an anonymous tip into: CRIME STOPPERS: 1-800-222-TIPS You must call the Crime Stoppers hotline with your tip to be eligible to receive a cash reward for information leading to a fugitive's arrest. CLICK HERE for information on how to TEXT A TIP to Crime Stoppers.