Sinclair buying Fisher Communications, including KOMO-TV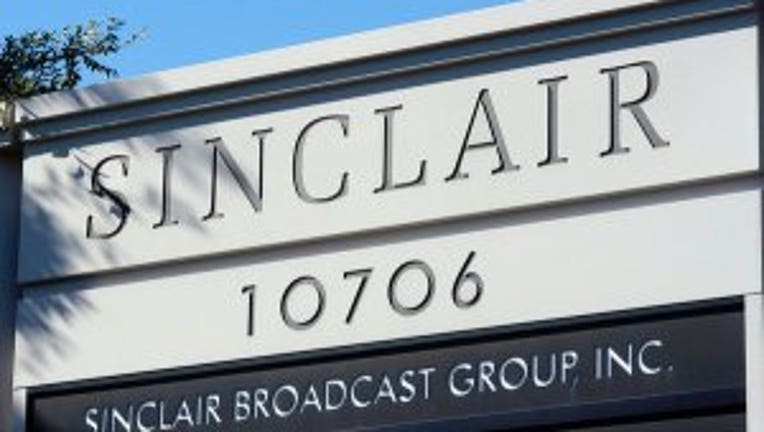 SEATTLE -- Sinclair Broadcast Group has agreed to buy Fisher Communications, which includes 20 TV stations, including Seattle's KOMO-TV, and three Seattle radio stations, for about $373.3 million, the Maryland-based Sinclair announced Thursday.

Fisher owns 20 television stations in eight markets, reaching 3.9% of U.S. TV households, and three radio stations in the Seattle market (KOMO, KPLZ and KVI).

The Sinclair Broadcast Group was embroiled in political controversy during the 2004 presidential election when it allegedly ordered stations to play a documentary critical of Democratic candidate John Kerry's opposition to the Vietnam War after his military service there.

"We are excited to acquire Fisher and expand our coverage westward, especially in the two key markets of Seattle and Portland," said David Smith, president and CEO of Sinclair. "Started in 1910, Fisher's history of operating television and radio stations in the northwest corner of the U.S. has played an important role in its communities and in producing high-quality local news."

Paul A. Bible, chairman of Fisher's Board of Directors, said, "After conducting our review of potential strategic alternatives, the Board concluded this all-cash transaction was the best path to maximizing value for shareholders."

"Sinclair is the largest independent TV broadcaster in the country, and we believe its commitment to the industry -- along with its greater scale and sizable resources -- will provide our stations, team members and business partners with new opportunities to flourish," said Colleen B. Brown, Fisher's president and CEO.

This transaction is subject to approval by the Federal Communications Commission.

The transaction is expected to close and fund during the third quarter of 2013, subject to closing conditions.