Sigh... this nice weather won't last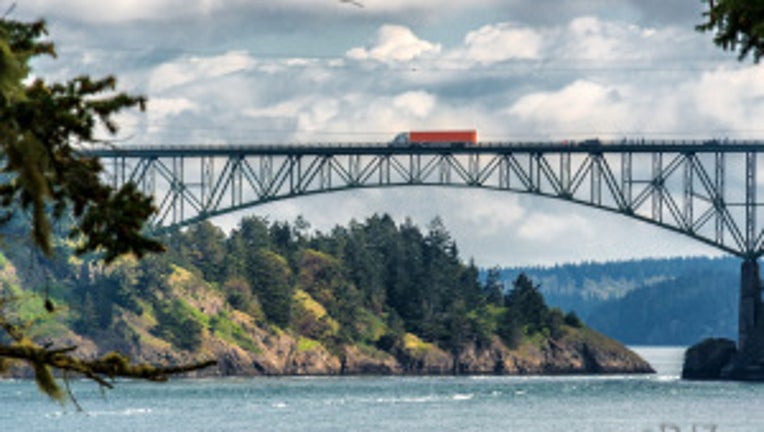 article


SEATTLE -- Well, so much for our short-lived spring heat wave. We're headed back towards normal. We broke records all over the place: 90 in Downtown Portland, 89 at Portland Int'l, 88 Vancouver's Pearson Field, 89 Bellevue, 88 in Salem & Eugene, 87 Olympia, 85 SeaTac, 84 Tacoma, 83 Forks, 81 Astoria. Much cooler today and even more significant changes for the weekend.

TODAY we'll still be quite warm. Highs 70-75 for much of the I-5 corridor. That's more than 10 degrees above normal. Increasing clouds thoughout the day.

TONIGHT looks cloudy with a slight chance of showers-- a greater chance of rain at the coast tonight. Lows near 50.

SATURDAY looks showery. High temps near 60.

SUNDAY has light rain at times. High temps 55-60.

NEXT WEEK looks to have seasonal temperatures with most days having at the very least a chance of showers.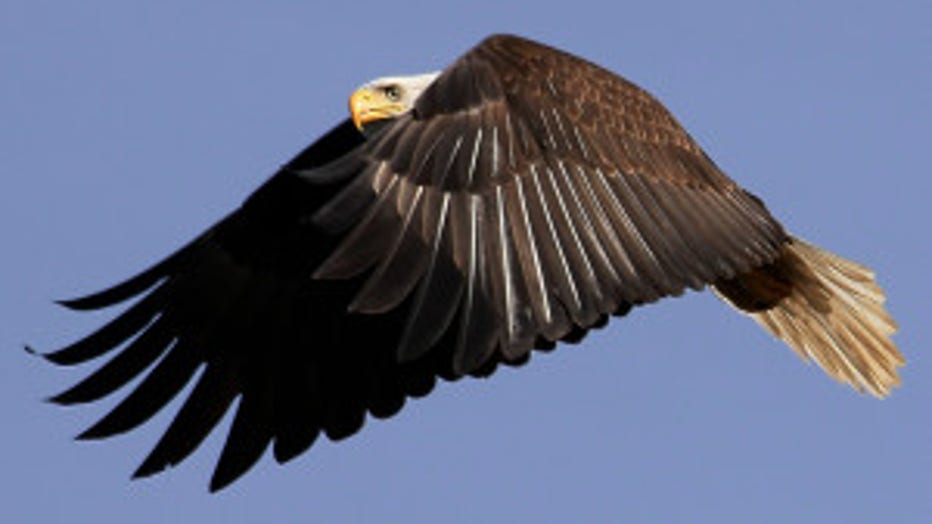 Bald eagle flying. Viewer photo from Noelle in Manchester.