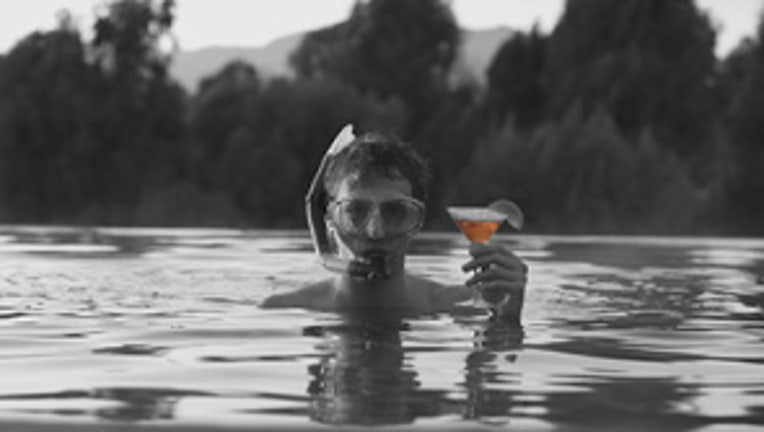 SEATTLE -- The 39th Seattle International Film Festival has announced this year's line-up, which includes more than 60 premieres of films from around the world. SIFF runs May 16-June 9 at a number of theaters in the area.

The 2013 schedule includes 447 films and the festival will open with the screening of Joss Whedon's "Much Ado About Nothing" and close out with Sophia Coppola's "The Bling Ring."

There's no shortage of stars who will be on screen this year, including: Steve Carell, Toni Collette, Maya Rudolph, Paul Rudd, Caesy Affleck, Helen Hunt and more.

For a complete list of events, films and a look at a host of trailers, visit the SIFF website.