SIDS day care death leads to 2 new bills in Olympia


SEATTLE -- Putting a baby to sleep may seem simple, but if done wrong infants are at great risk of SIDS, or Sudden Infant Death Syndrome.   Since 2000, 36 babies have died in licensed day cares in Washington and in more than half of those cases, SIDS was the cause of death.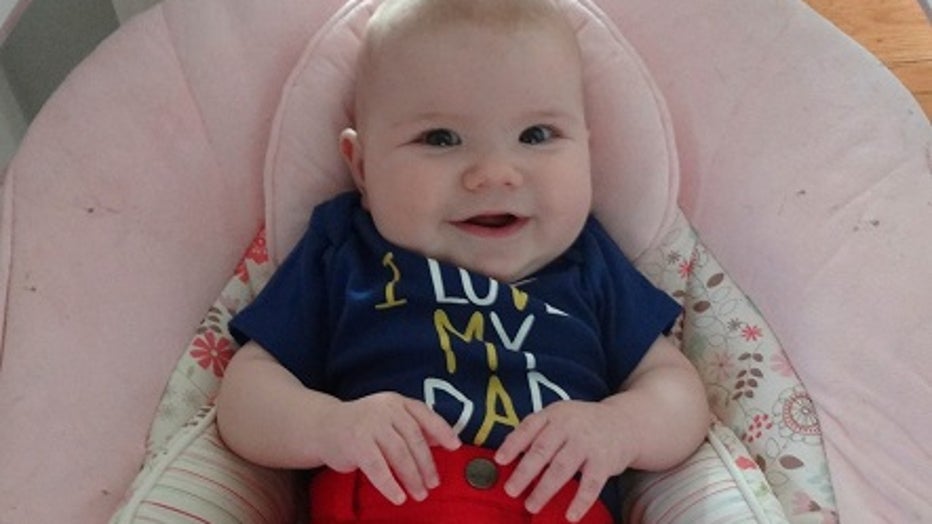 In May 2013, 4-month-old Eve Uphold died during her afternoon nap at First Nest, a licensed in-home day care in Seattle run by a woman named Rhonda Hopson.

In 2001, Graham Hazzard, a 6-month-old baby boy, died of SIDS in Hopson's home day care.  Hopson put that child to sleep on his side, in her own adult bed surrounded by pillows and left the house.  In Eve Uphold's case, Hopson swaddled Eve, put in in a portable crib with a loose waterproof pad, and left her unattended for more than an hour.  All violated state child care laws.

On five separate visits over the years, Department of Early Learning inspectors repeatedly told Hopson not to put children to sleep in a dark, unapproved room in her home where she could not keep an eye on them, but she apparently didn't comply.

Q13 FOX News brought this story to state Rep. Ruth Kagi, D-Lake Forest Park, who has drafted two bills to better protect children in day care.  The first, HB 2165 would require a child fatality review anytime there is a death in a licensed day care.  A panel of experts would take a look at what happened and recommend policy changes.

The second bill, HB 2695 would revoke a provider's license after two repeated sleep-related safety violations.

"If there's no change, then there has to be some sort of real consequence, and I felt like, for our provider, there was no real consequence for years and years.  She didn't take it seriously and why would she? There were no repercussions," said Amanda Uphold, Eve's mother.

The state found Hopson negligent in Eve's death, but she was never criminally charged.  The Upholds are now suing the state and the provider over what happened.

Wednesday on Q13 FOX News at 9 and 10 p.m., hear more from the Upholds and two other families that have lost children in day cares, as well as learn more about the systemic problem with non-compliance on this sleep issue across the state.