Showers today, then a cool down


SEATTLE -- Keep the hooded jacket handy. We're getting a few showers this morning and this afternoon it'll kick up again with a Puget Sound Convergence Zone bringing extra rain to King and Snohomish Counties during the afternoon commute.

Temps will be dropping throughout the day.  It'll be in the mid 40s this afternoon.  Tomorrow we could have a morning sprinkle, then it'll be dry with highs in the low-to-mid 40s.  The weekend looks dry, partly sunny, and colder -- highs in the low 40s, overnight lows near freezing.

It's looking dry and chilly through the middle of next week.  SUPER BOWL FORECAST:  Dry, temps in the 30s, dropping throughout the game.

Light winds - not a factor.  GO HAWKS!

Viewer photos of the day: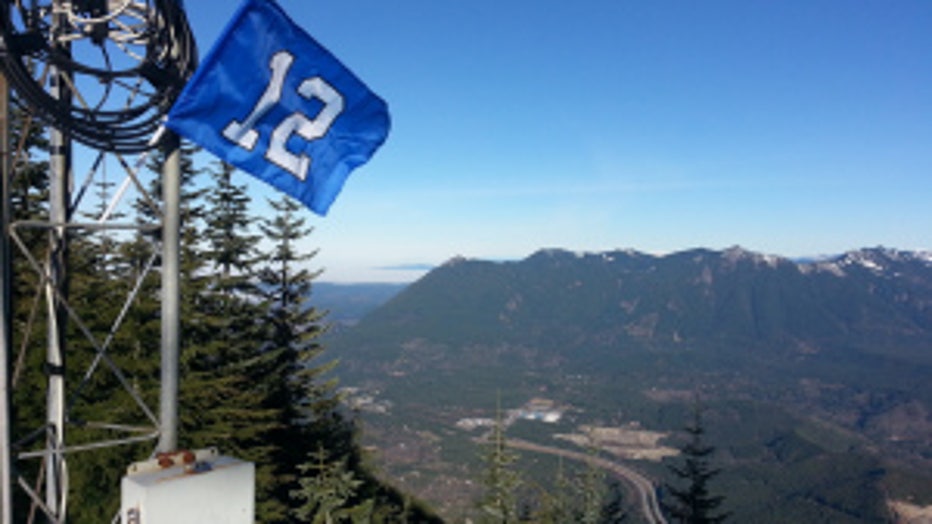 12th Man Flag atop Mt. Washington, looking over the Snoqualmie Valley & Mt. Si. From Zach, a senior at Kentwood High School in Covington.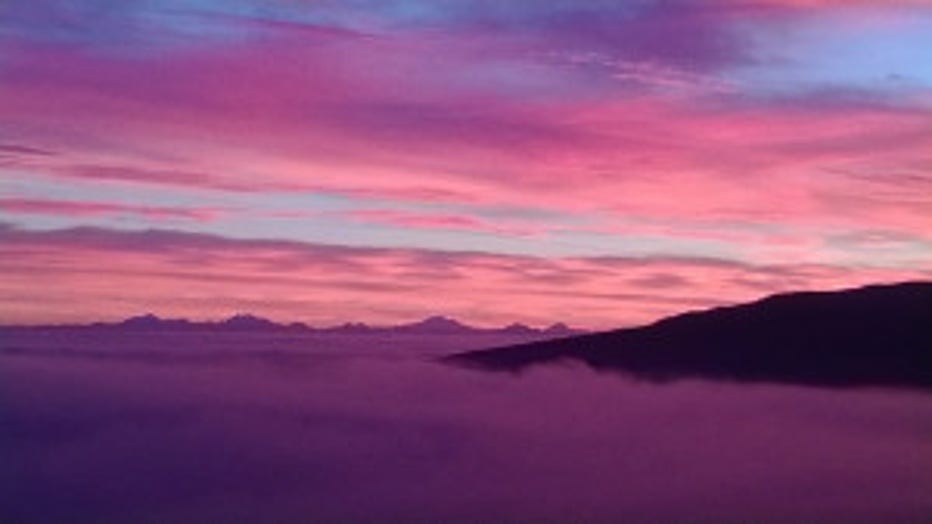 Beautiful pink sunrise above the fog from Louella Heights, near Sequim. From Mark.