Showers on the way to summer


[trib_ndn vid=24890646]

SEATTLE -- Like yesterday, we'll have pretty nice weather today -- partly sunny with highs in the low 70s -- but there is a chance of showers on the coast and a stray shower or thunderstorm could kick up in the afternoon just about anywhere.

Tomorrow, showers look likely by the afternoon and it'll be cooler -- topping out in the mid 60s. Summer arrives at 10:04 p.m. on Thursday, but it will not feel like summer, with showers and temps in the low-to-mid 60s.

Friday, we'll have a few showers, but see some drying and warming, with highs in the upper 60s.  The weekend looks mainly dry and mild with highs in the low 70s.  But one of computer models shows some rain moving through late Saturday into Sunday morning.

Monday looks wet again.

Viewer photos of the day . . .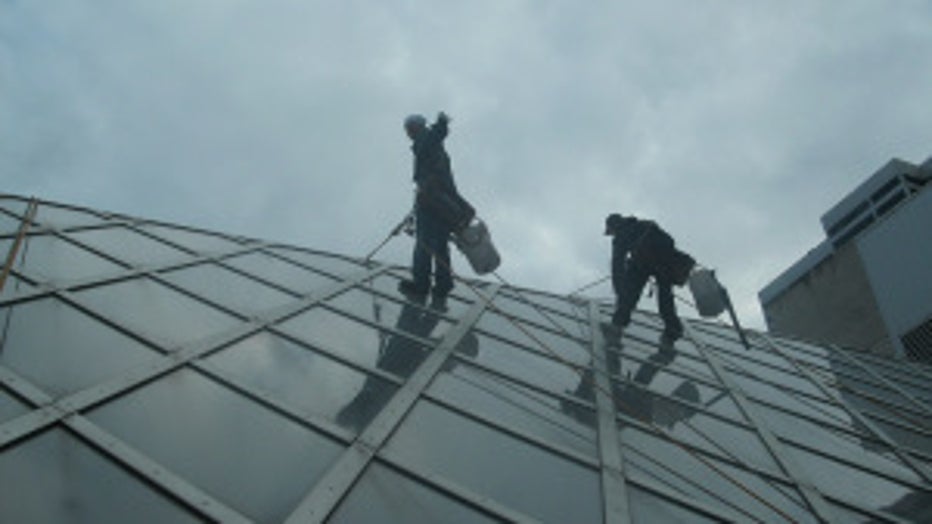 Window washers Nat & Dave on the Downtown Seattle Library on a cloudy day. Nat sent the photo in. Yikes!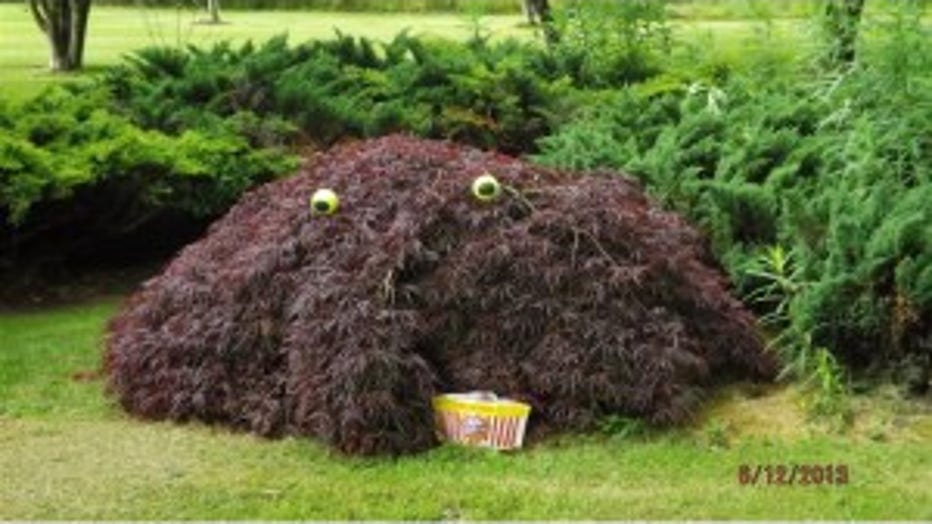 Tom in Onalaska decorated his Japanese Maple.