Showers & mountain snow today, but dry weather coming!


SEATTLE -- The last of the April showers are finishing up today and tonight, mainly in a Puget Sound Convergence Zone in King County, and scattered showers elsewhere.

This includes mountain snow.  There is a Winter Weather Advisory for Snoqualmie & Stevens Passes until noon today.

It's breezy too, and windy through the passes into Central & Eastern Washington.

Tomorrow we will dry out and warm up a bit -- upper 50s with partly sunny skies.  THEN . . . we get sunny and warmer!  Wednesday, mid 60s.  Thursday through the weekend -- sunny with highs in the low-to-mid 70s!  Woo hoo!

Viewer photos of the day . . .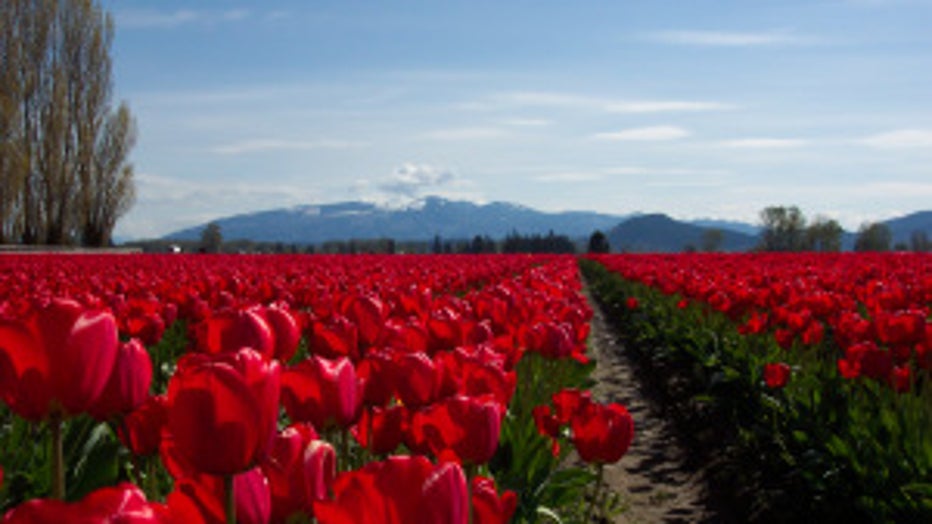 Skagit Valley Tulip Festival. From Steve in Concrete.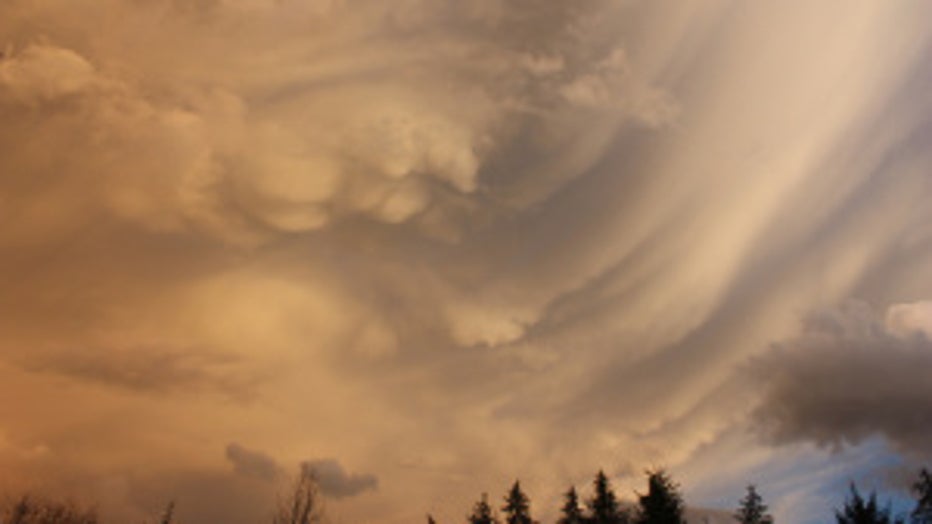 Great cloud photo -- some mammatus mixed in with other storm clouds. From Shannon in Matlock.