Showers likely to return to area Thursday


SEATTLE -- The dry weather continues -- for now.

Since Jan. 1, the area is about 33% below normal and this is the "rainy season."

Wednesday will be dry and sunny in the afternoon.

On Thursday, the showers return and will continue through Sunday. This will mean periods of rain each day but it will not rain all day through the weekend.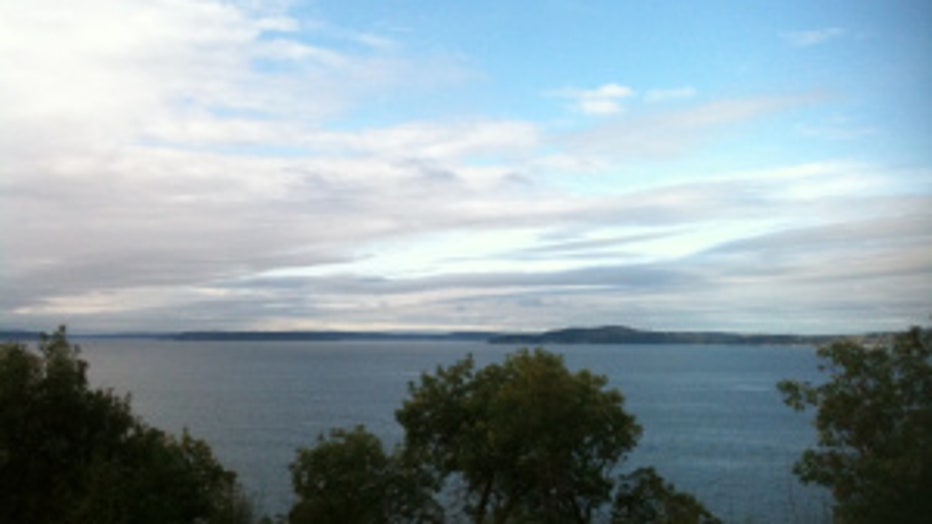 It will be breezy and cooler over the weekend, too.

The mountains will start out with rain on Thursday, but snow will fall on Saturday and Sunday at the passes.

On Saturday and Sunday, some of the passing showers will have hail or isolated thunderstorms mixed in. Sunday evening looks pretty dry. Most of next week looks dry, as well.