Showers continue to hamper, dampen search efforts


ARLINGTON -- Today will be showery at times, with more rain to the south than the north.

There is also a slight chance of a thunderstorm to the south. Highs low-to-mid 50s. Tomorrow looks soggy with steady rain and highs in the mid 50s.

It'll be breezy as well, with the chance of an isolated afternoon thunderstorm.

Saturday with feature numerous showers with perhaps thunderstorms, mid 50s. Sunday will be showery.  Monday & Tuesday look mainly dry with just a few showers.

Viewer photos of the day . . .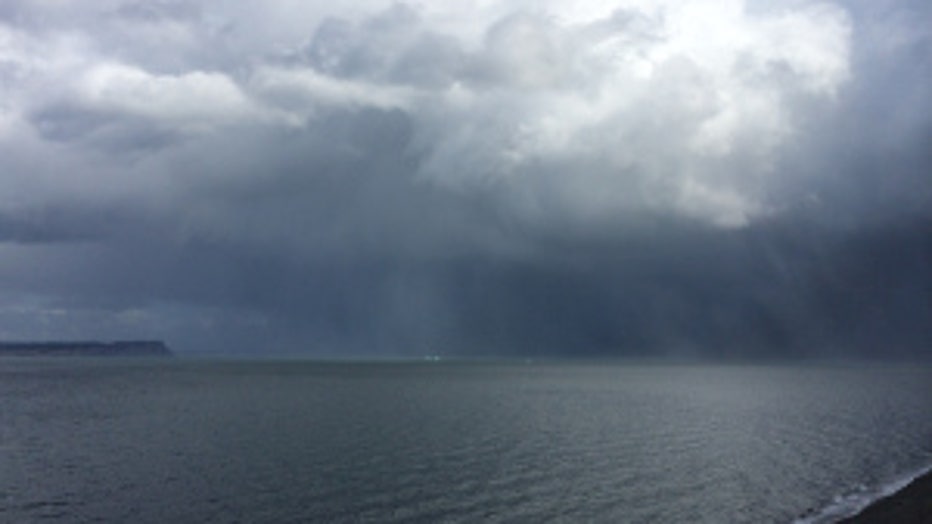 Convergence Zone rain with Whidbey Island to the left. From Greg in Hansville, www.skunkbayweather.com.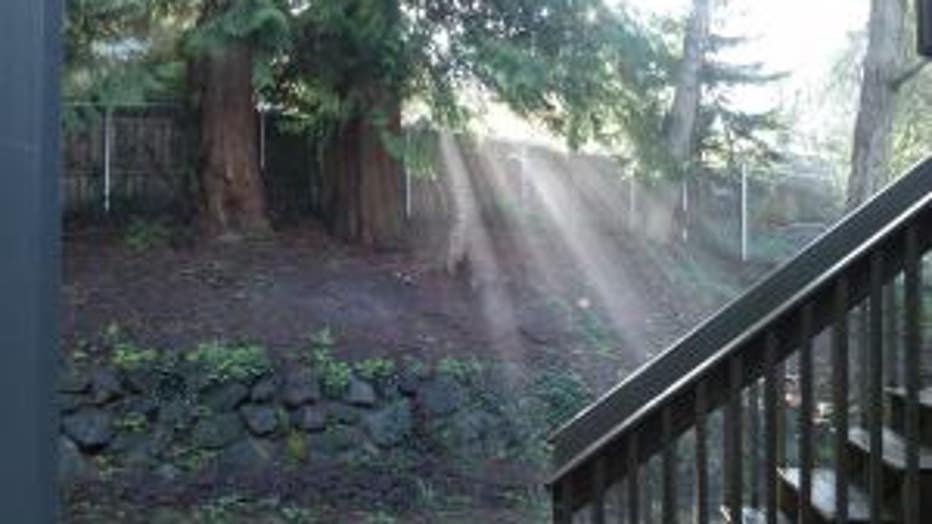 "Spring has Sprung" in Kitsap County, from Julia.