Showers & breezy conditions tapering off


A low pressure trough will hang over us today keeping the atmosphere unstable.  We'll have scattered showers and breezy-to-windy conditions this morning, tapering off this afternoon.  There is also a slight chance of an isolated thunderstorm, especially on the south coast.  Highs will be near normal - upper 40s.  Mountain snow continues, but that is tapering off too.  Tomorrow looks dry - morning fog, afternoon clearing, and cooler with highs in the mid 40s.  The weekend into Monday, it looks mainly dry, with the chance of a little rain on Saturday, mainly on the coast.  Highs will be in the mid-to-upper 40s.  Next Tuesday and Wednesday could feature some showers.

Viewer photos of the day . . .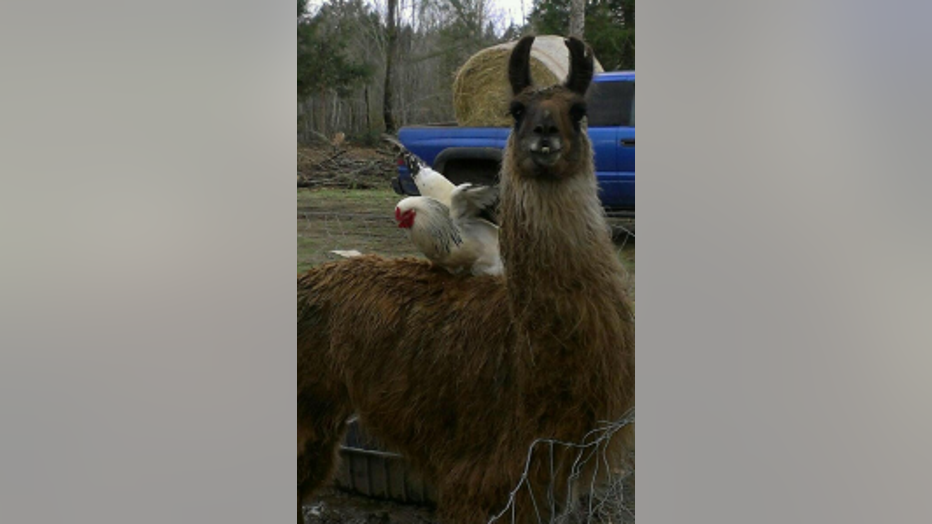 Arnold Schwarzenchicken took a ride on Diego the Llama. From Kelly in Roy.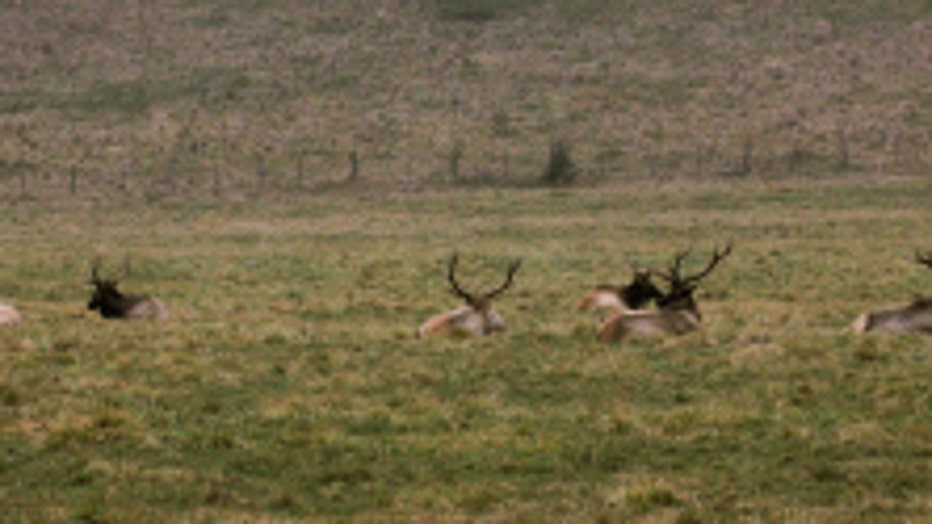 Field of elk. From Paul in Sequim.