Show your 12th man pride with $12 tattoos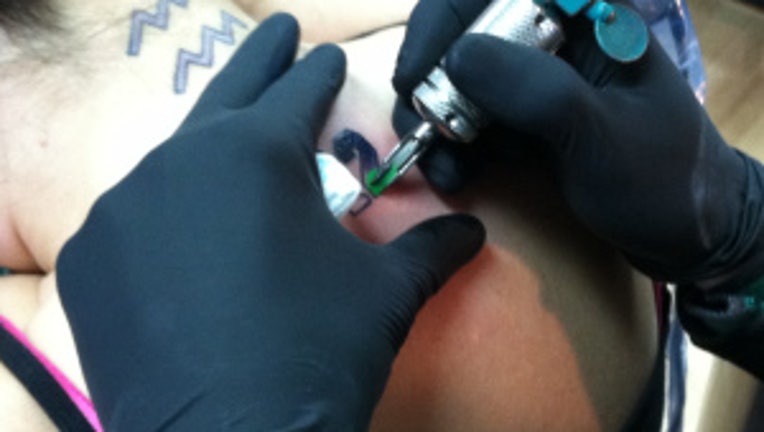 article


MOUNTLAKE TERRACE-- Over two hundred Seahawks fans are showing their 12th man pride by getting a #12 tattoo today in Mountlake Terrace.

Project Tattoo Studio is giving #12 tattoos for $12 today and fans were lined up outside the store.

The tattoos are done in a variety of colors, though of course green and blue is the most popular.

The studio is not planning to do another #12 tattoo day, but they are open to it if the Seahawks win the Super Bowl.

For additional information or to see more #12 tattoos, click here.