Shots fired call at rapper Lil Wayne's house a prank 'swatting' call, police say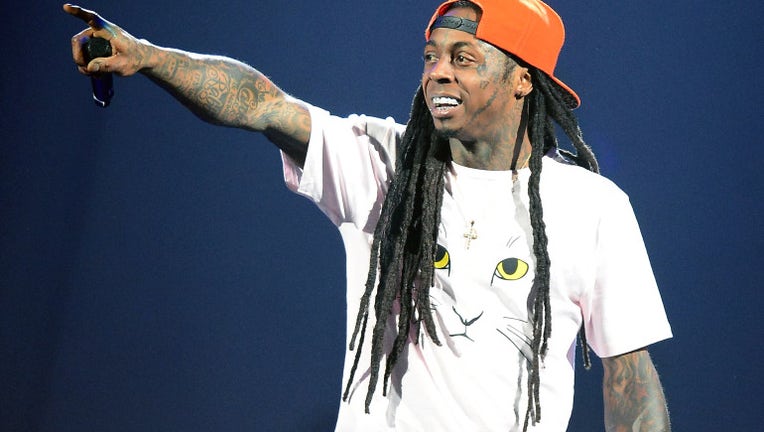 MIAMI — Police are investigating a reported "swatting" incident at Lil Wayne's house in Miami Beach, Florida, after a call came in early Wednesday morning that four people were shot at the rapper's home.

Police investigated reports of a shooting at Lil' Wayne's house after receiving a frantic call.  Young Money Media, the record label founded by Lil Wayne, tweeted that Wayne was not home at the time of the alleged incident.

A short time later, Miami police tweeted that the call appeared to be a prank, part of a popular and illegal "swatting" trend.




Swatting is the illegal act of tricking an emergency service into dispatching personnel to a fake call. Fake calls have risen to prominence lately in the gaming community, and are punishable by police.

Lil Weezy seemed to find a tad bit of humor in the prank.