Shots fired at Sacramento New Year's event; at least 1 dead, police say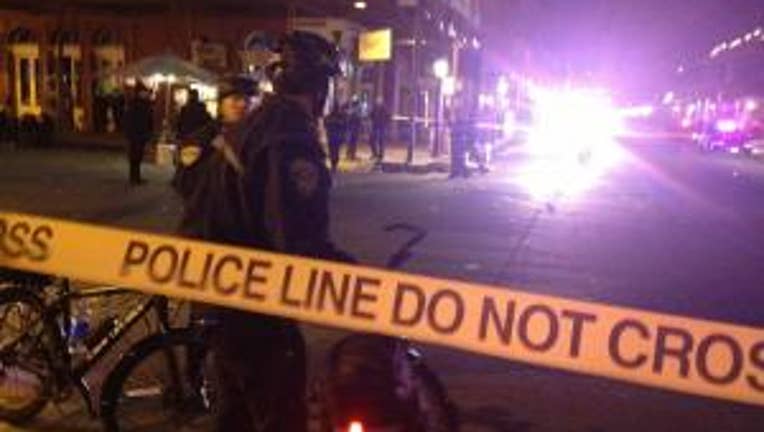 SACRAMENTO, Calif. -- Shots rang out Monday night in Old Sacramento as crowds were gathered to watch New Year's Eve fireworks. Police said one person was killed and four others were injured.

A woman claiming to have witnessed the shooting says she saw a man in a hoodie standing over someone on the ground and firing at least 10 rounds into the victim.

It's unknown if the shooter is in custody.

The gunfire happened not long after a 9 p.m. fireworks display. The midnight display was canceled because of the shooting.

-- FOX40 Sacramento

For updates to this story, click here.