Shotgun shell lights and other items keep TSA agents busy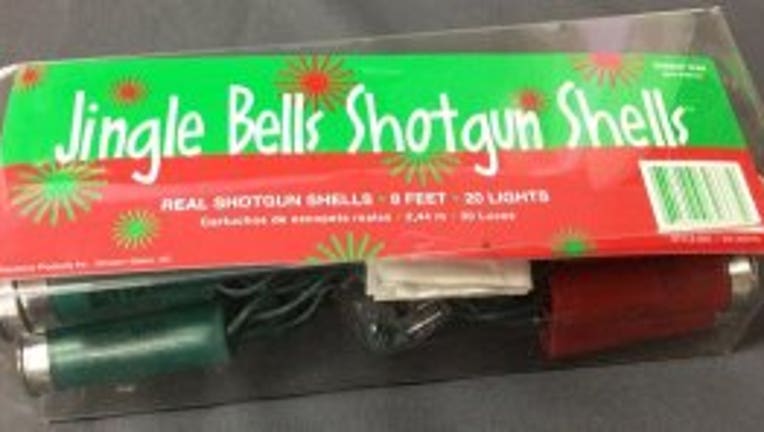 article


WASHINGTON -- Spear guns, knives, inert grenades, stun guns and loaded 9-millimeter handguns. The holidays brings no letup in the number of real or replica weapons that Transportation Security Administration officers uncover at airport checkpoints.

But finding them is more of a challenge at this time of year with the swelling volume of bags, many filled with food and novelties.

Take the Christmas lights made of green and red shotguns shells that were recently discovered in a carry-on bag at Newark Liberty International Airport.

For more on this LA Times story, click here.