Shoreline elementary school on lockdown after string of threatening emails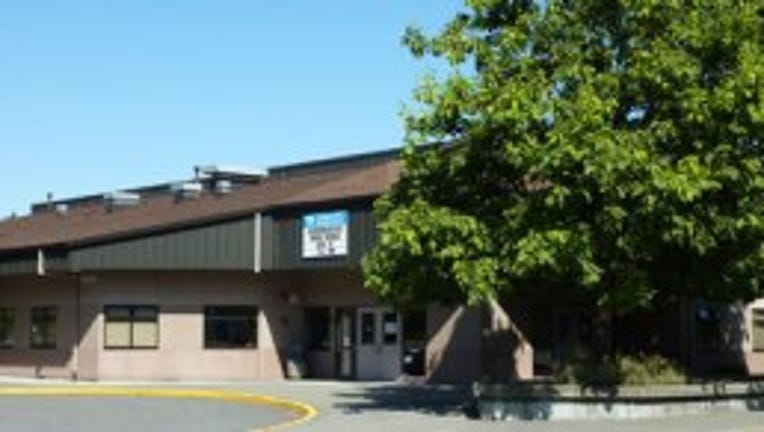 SHORELINE -- Ridgecrest Elementary School was placed on lockdown Tuesday morning after receiving several "anonymous, disconcerting emails," over the past several days, King County sheriff's deputies said.

Sheriff's deputies said the lockdown was a precautionary measure, and sheriff's deputies were at the school in the 16000 block of 10th Avenue NE in Shoreline.

As of 9:30 a.m., a bomb sniffing dog completed a sweep of the building and did not find anything. Police will remain at the school for some time.

The emails -- all sent anonymously -- were sent to teachers, Craig Degginer of Shoreline Public Schools said. No specific device or bomb was mentioned in the messages.

Shoreline school officials sent an email to parents Monday notifying them of the threatening messages, one parent told Q13 FOX News.

The school will keep the children inside throughout the day.